Here's a site just for us, the Codori family and their descendants. We now have a site to view stories, pictures and the family tree all on one web site. I hope all of you take advantage of this site and send those stories and pictures to share. To ease your search for Codori descendants
click here
to view all family members who have a page on this site. This site also includes members of the
Cordary and Kotary
family.
I'd like to thank Photographer Mike Lynaugh, of Buffalo, N.Y. , for allowing us to use the great picture of the Codori barn for the banner above. Be sure to check out some of his work on the Codori farm gallery page.
---
11/1/2014

Alexandra Hilton, Great granddaugther of Cathrine Codori Cole and this years speaker at the Codori Christmas dinner in Gettysburg.
Click here to read more about Alexadras Bronx project
http://bronx.news12.com/news/the-last-county-explores-the-history-of-the-bronx-1.9476701
10/26/2014

Martin Bennett Codori in uniform 1918.
Click here to see more about Martin.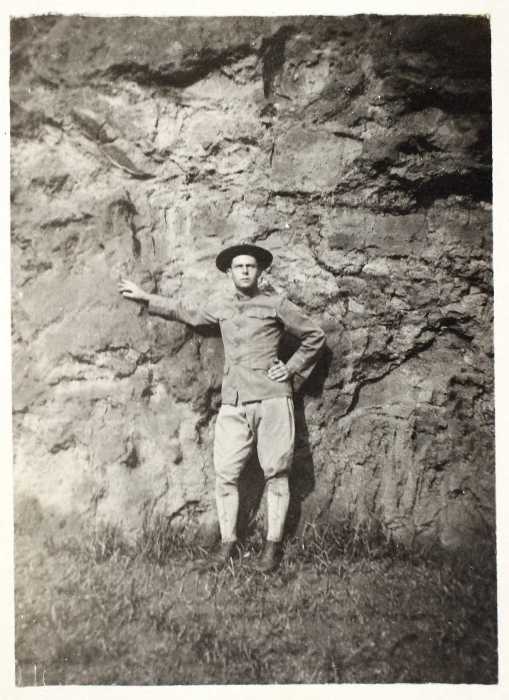 Guestbook
[ View Guestbook ] [ Sign Guestbook ]
Free Guestbook by UltraGuest.com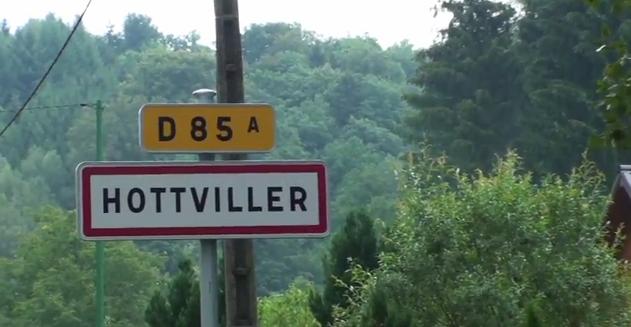 http://www.youtube.com/watch?v=j9drnNalwIE
A view of Hottviller, France from You Tube posted 8/2011.
---
Also on our site, an assortment of pictures of Hottviller, France from the Internet. Click here to view.
New addition to the site from France is material from Bettviller, France and Lambach, France.
---
Questions or comments about this site can be sent to
Bill Codori at: codori@astound.net