Guestbook
[ View Guestbook ] [ Sign Guestbook ]
Free Guestbook by UltraGuest.com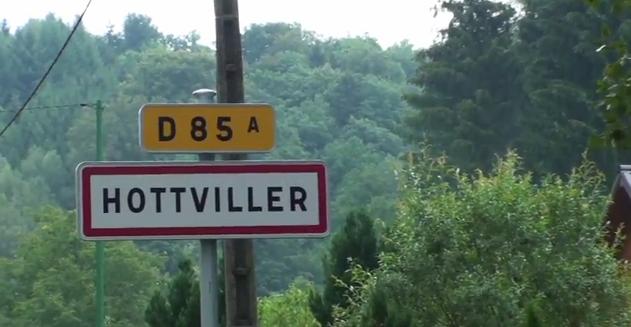 http://www.youtube.com/watch?v=j9drnNalwIE
A view of Hottviller, France from You Tube posted 8/2011.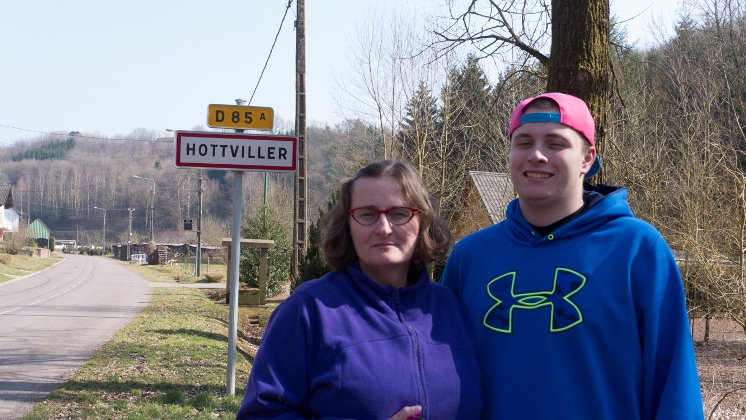 Latest shot of Hottviller and two Codoris. Dr. Nancy Codori and her son Evan Codori Boardman on thier trip to Hottviller. 3/20/2015
---
Also on our site, an assortment of pictures of Hottviller, France from the Internet. Click here to view.
New addition to the site from France is material from Bettviller, France and Lambach, France.
---
Questions or comments about this site can be sent to
Bill Codori at: codori@astound.net