The Codori Family

Home | Codori News | 44 York St. | Family Tree | Our French Connection | Codori Pictures | Codori Signs | Codori Site Map | Cordary/Kotary Site Map
The Codori Farm | Codori Reunions | Nick's Art Work | Codori Companies | Hottviller, France | Pam's Book | St. Francis Book
---
2008 Codori Christmas Dinner
Click here for more pictures for the dinner
Click here to view photos of the happy hour the eve of the dinner.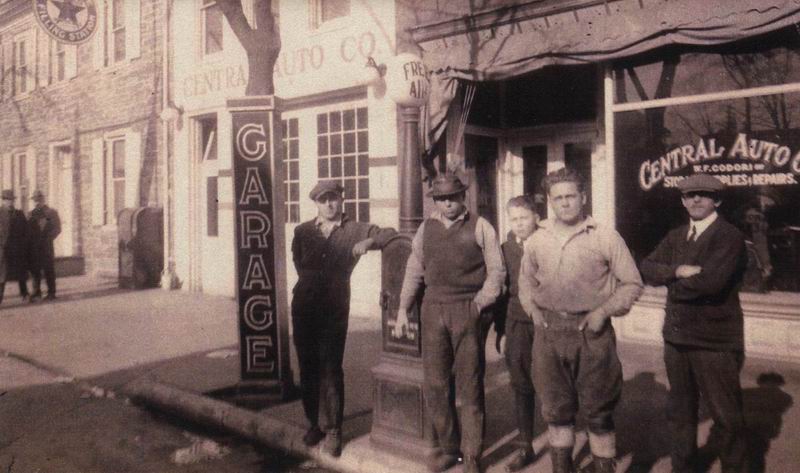 L to R: Steve Smith, John A. Codori, Robert A. Codori, Charles S. Codori and William F. Codori Jr.
From the mid 1920s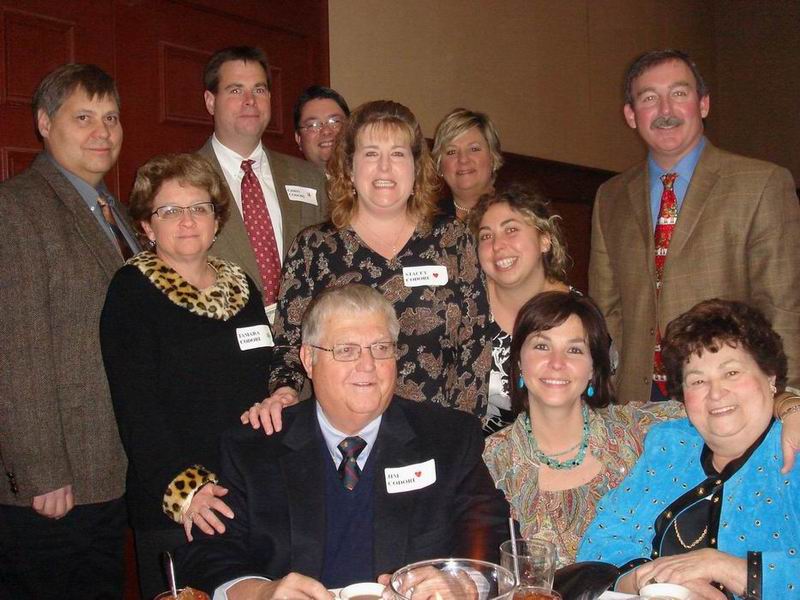 L to R seated: Jim Codori, Christina Codori Ricker and Dorris Codori.
Middle row: Tamara Codori, Stacy Codori, Sarah Codori and Pete Ricker.
Back row: Greg Codori, Chris Codori, John Goulet and Kimberly Codori Robison.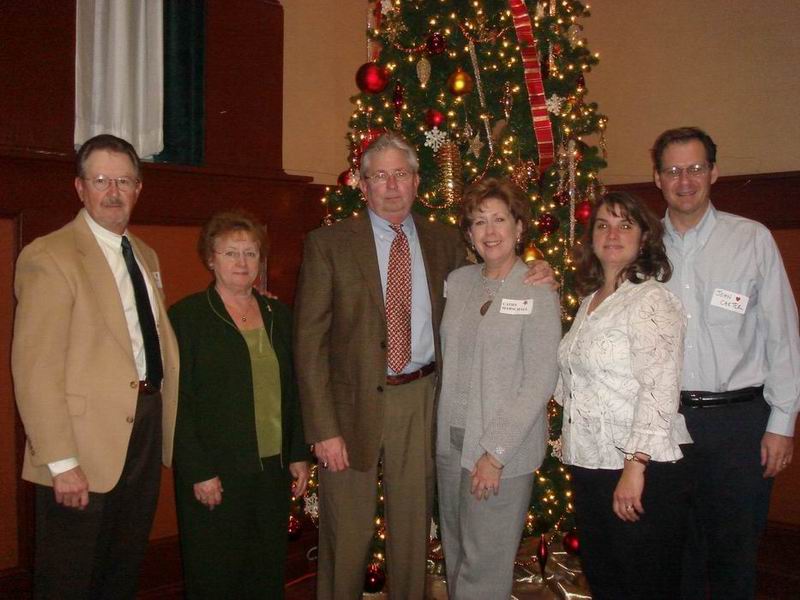 From the Anthony branch of the family.
L to R: Joseph Marschall, Caroline Marschall, Steve Marschall, Cathy Marschall, Ellen Carter and John Carter.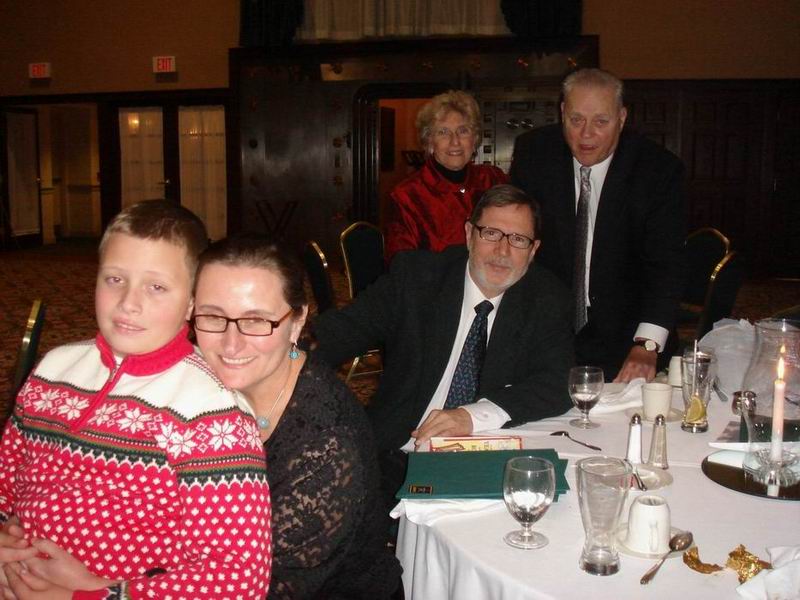 Also on the Anthony branch of the family.
Seated: Evan Codori Boardman with mom Dr. Nancy Codori, Richard Boardman.
Standing Helen Codori and Laurence Codori.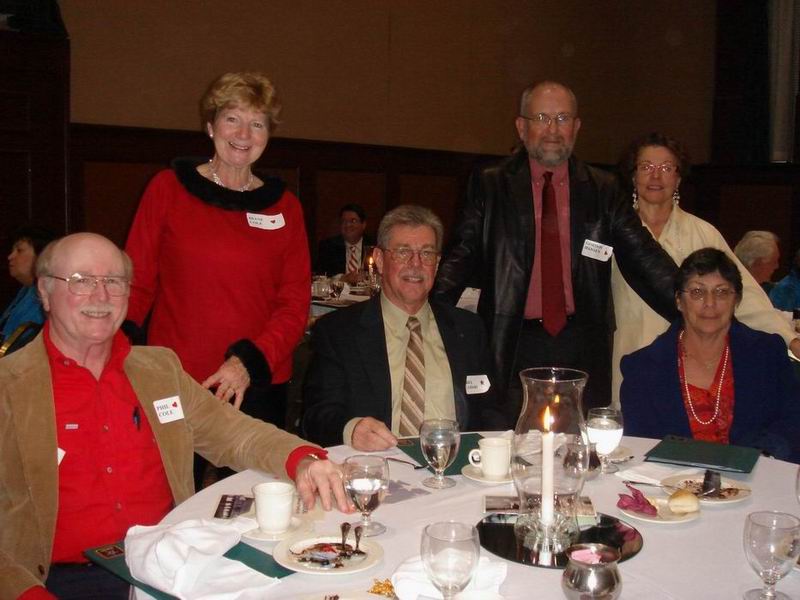 Seated: Phil Cole, Bill Codori and Sylvia Codori.
Standing: Diane Cole, Gordon Hansen and Carol Codori.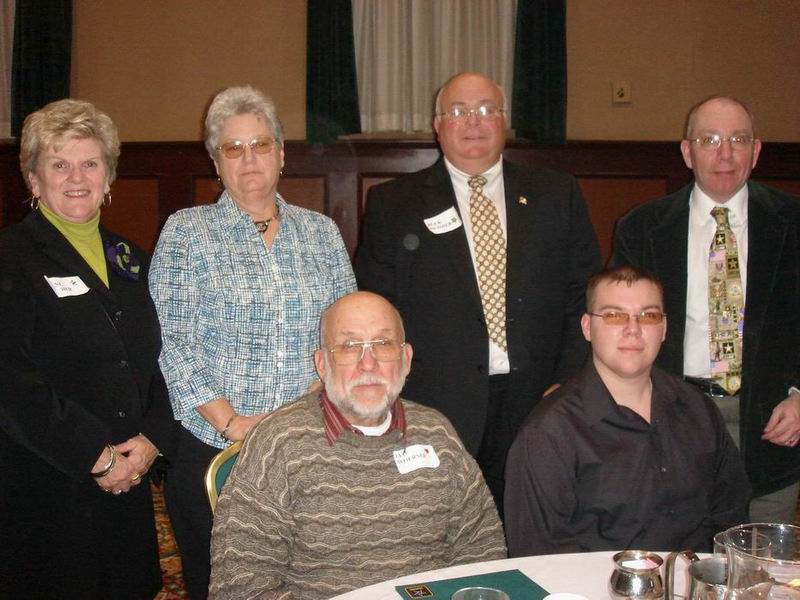 Seated: Leo Woerner and son of the guest speaker Keith Dabrowski.
Standing: Diane Swisher, Fannie Woerner, Jay "Buck" Swisher and guest speaker Col. John Dabrowski.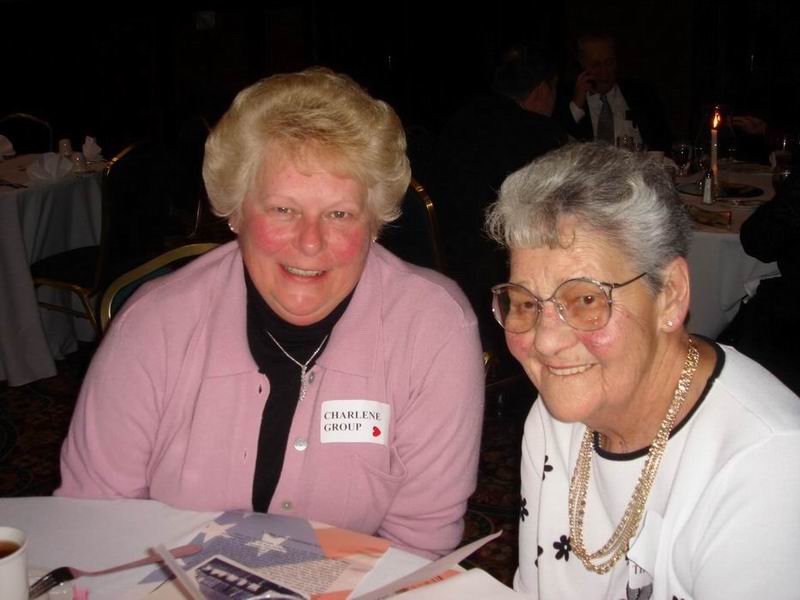 L to R: Charleen Group and Jeanne Thompson.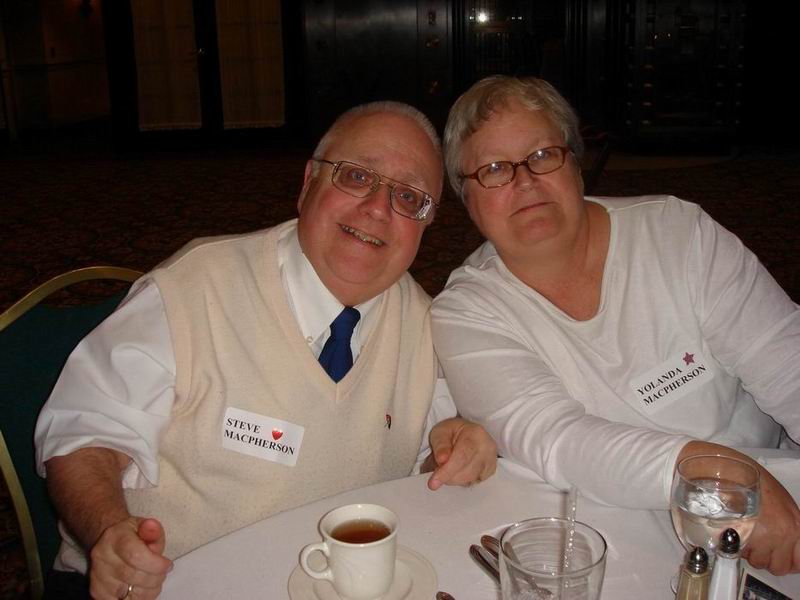 Steve MacPherson and Yolanda MacPherson.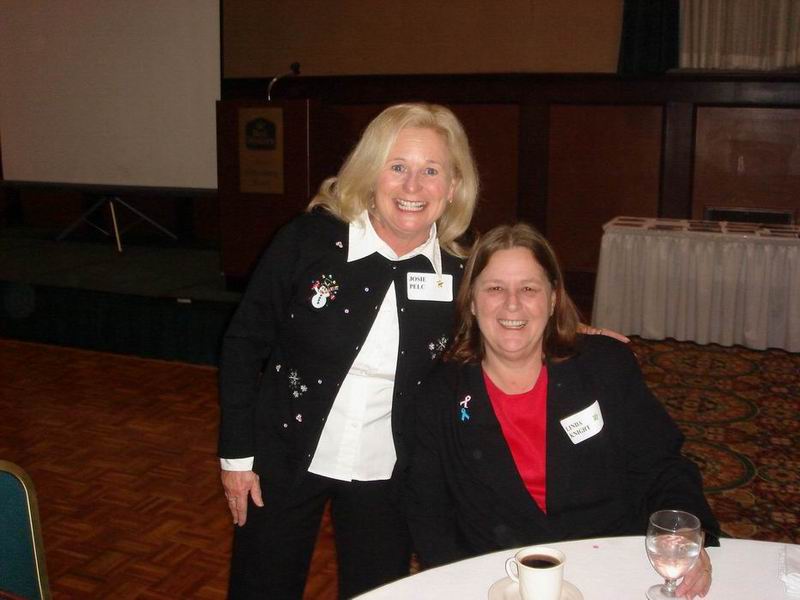 Standing Josie Pelc and Linda Knight.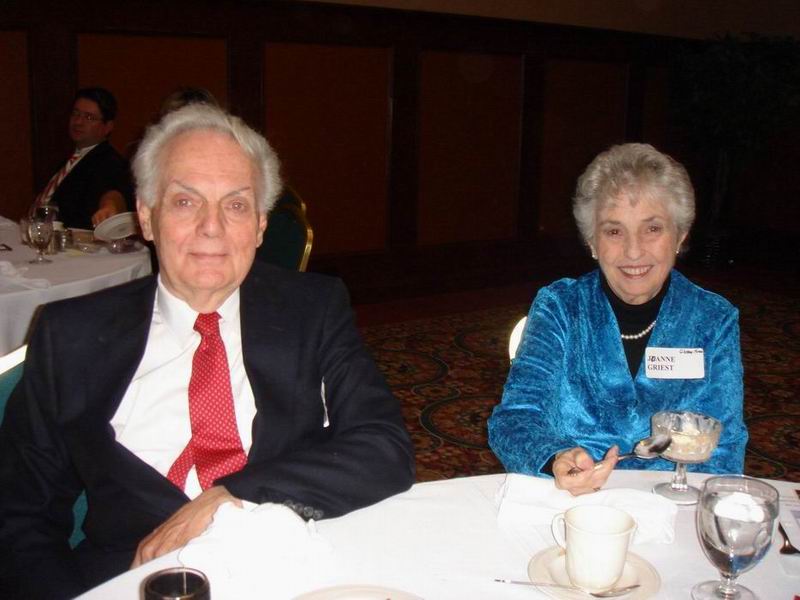 Mark Miller and his sister Joanne Griest.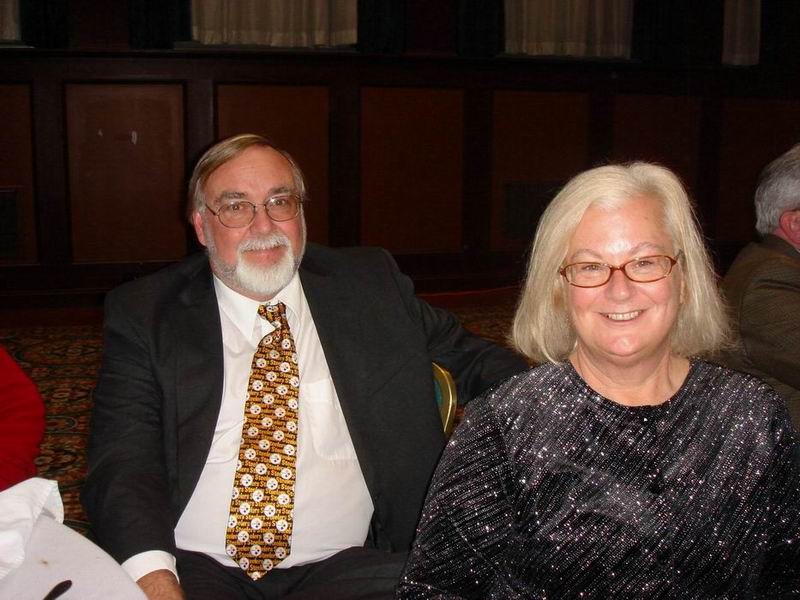 Edward Strevig and Carlotta "Chucki" Strevig.