The Codori Family

Home | Codori News | 44 York St. | Family Tree | Our French Connection | Codori Pictures | Codori Signs | Codori Site Map | Cordary/Kotary Site Map
The Codori Farm | Codori Reunions | Nick's Art Work | Codori Companies | Hottviller, France | Pam's Book | St. Francis Book
---
2012 Dinner
2012 happy hour Saturday Dec 1st.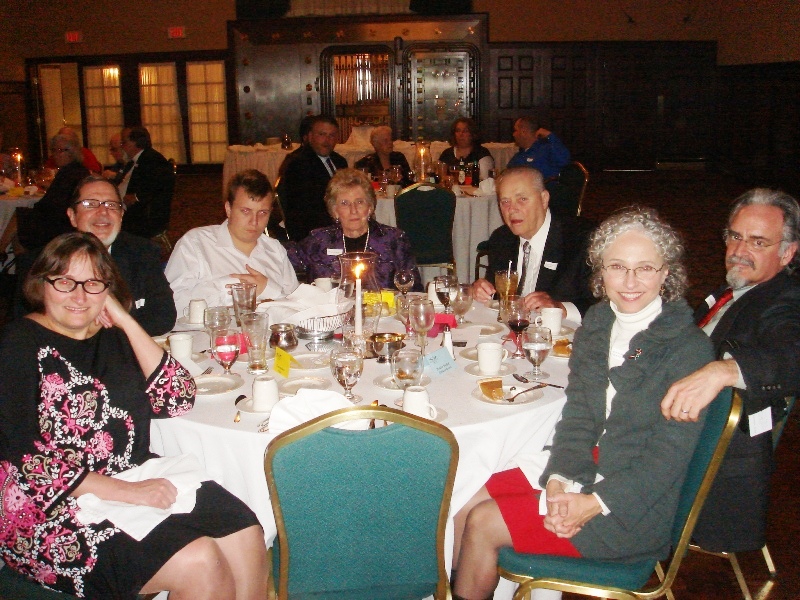 L to R: Namcy Codori Boardman, Richard Boardman, Evan Boardman, Helen Codori, Laurence Codori, Ann Marie Codori and George Fisk.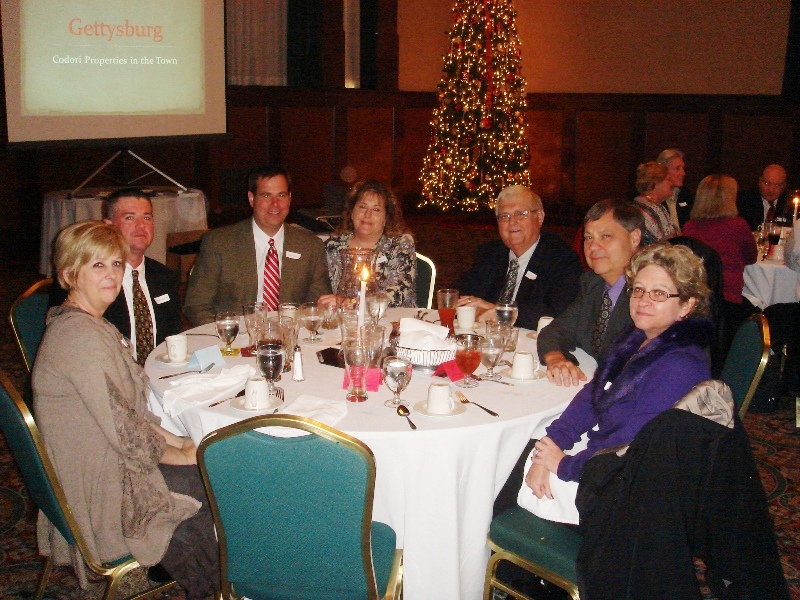 L to R: Cindy Codori Shultz, M. A. Codori, Christopher Codori, Stacy Codori, Jim Codori, Greg Codori and Tamara Codori.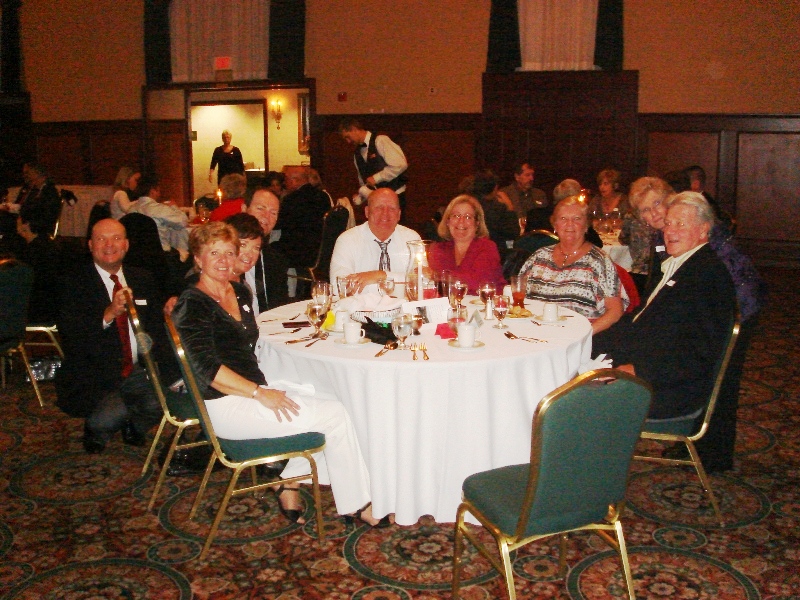 L to R: John Kozakowski, Patricia Kozakowski, Margie Kozakowski Edward Kozakowski, Laurence Kozakowski,

Chickie Kozakowski, Blanche Lenard and Eugene Lenard
L to R:

Judy Alder, Diane Hilton, Bill Cole, Donna Cole, Diane Cole and Phil Cole.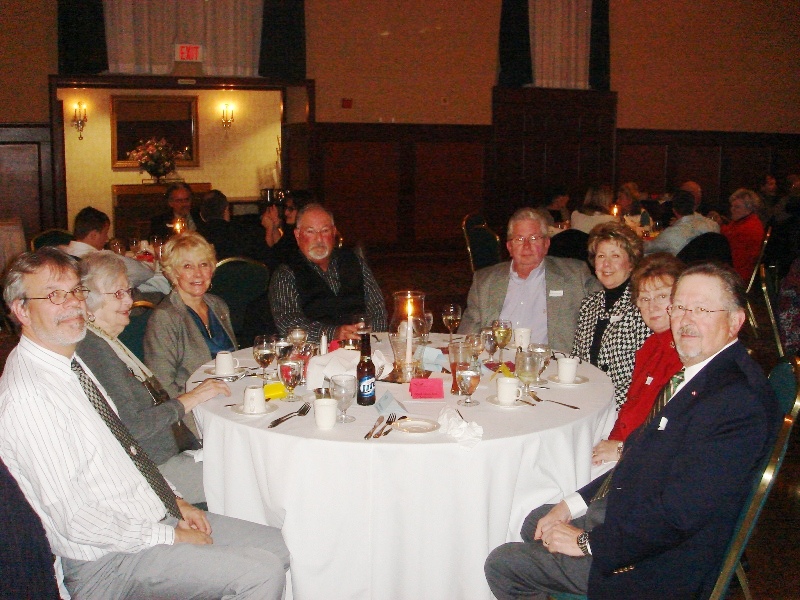 L to R: Timothy Smith, Pat Freed, Gerald Freed, Steve Marschall, Cathy Marschall, Caroline Marschall and Charles Marschall.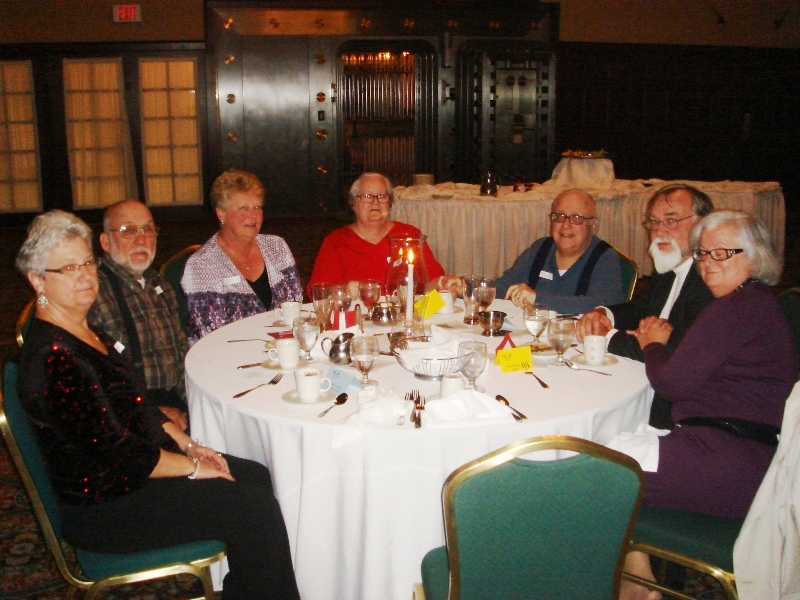 L to R: Fannie Woerner, Leo Woerner, Charleen Group, Yolanda MacPerson, Stephen MacPerson, Edward Strevig and Chucki Strevig.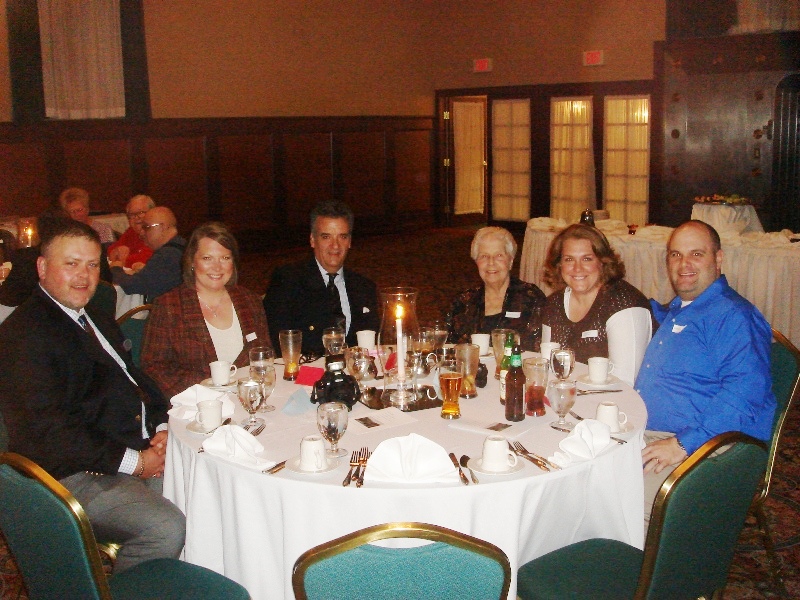 L to R:

Kelly Campbell, Shelly Campbell,.........Christine Walter and Daniel Walters.
L to R:

Bill Codori, Sylvia Codori, Josie Pelc, Buck Swisher, Diane Swisher, Andrew Plec and Kelly Pelc.