The Codori Family

Home | Codori News | 44 York St. | Family Tree | Our French Connection | Codori Pictures | Codori Signs | Codori Site Map | Cordary/Kotary Site Map
The Codori Farm | Codori Reunions | Nick's Art Work | Codori Companies | Hottviller, France | Pam's Book | St. Francis Book
---
2013 Codori Christmas Dinner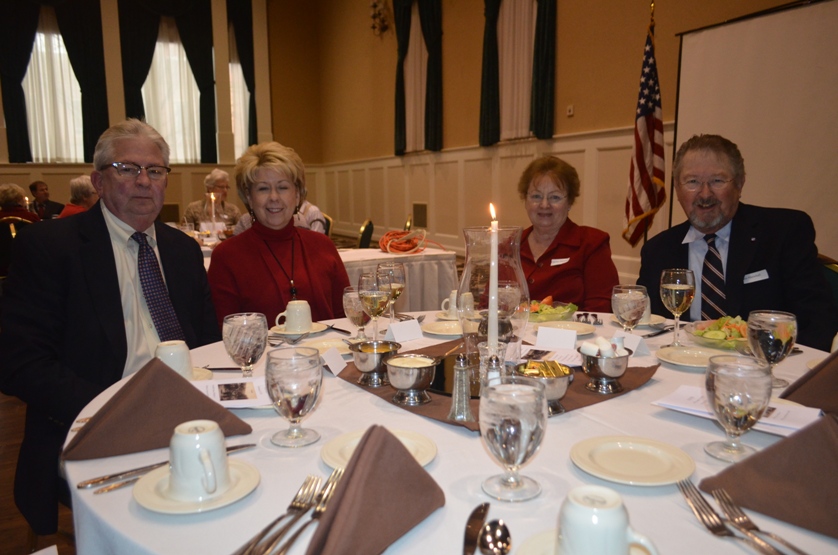 L to R: Steve Marschall, Cathy Marschall, Caroline Marschall and Joe Marschall.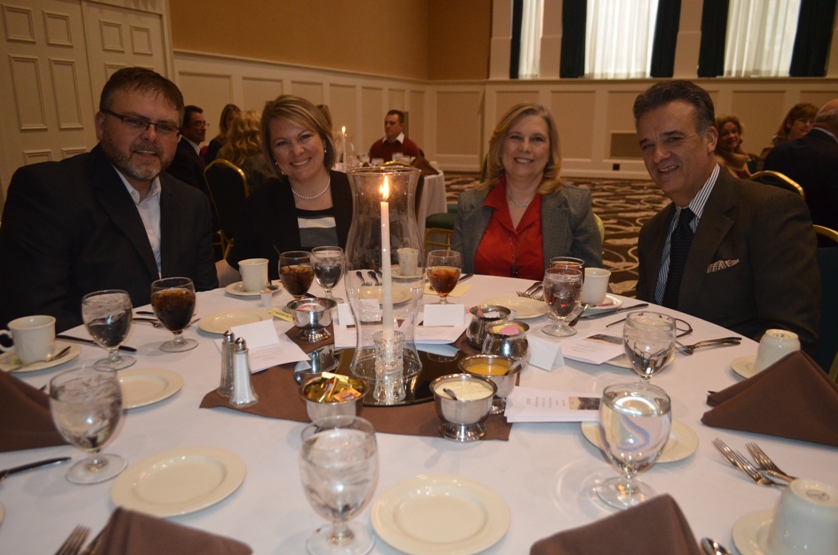 L to R: Kelly Campbell, Shelly Campbell, Sharon A. Luke and John T. Luke, Jr.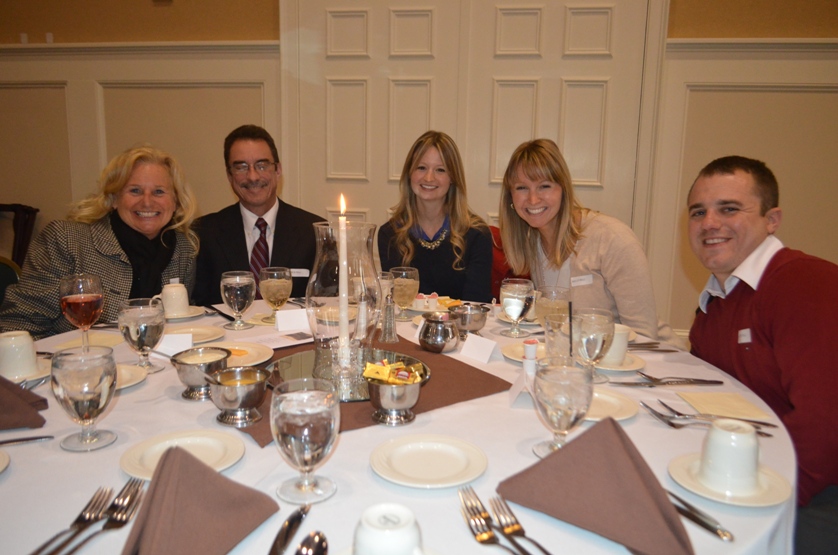 L to R: Josie Pelc, Richard Pelc, Jamie Callaman, Kelly Pelc and Andrew Plec.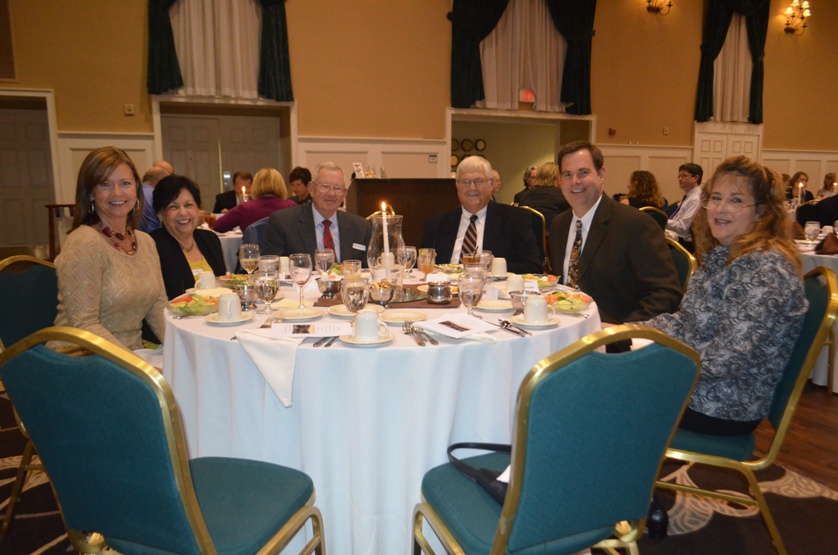 L to R: Judy Alder, Donna Cole, Bill Cole, Jim Codori, Christopher Codori and Stacy Codori.
L to R: Charleen Thompson Group, Linda Knight, Yolanda MacPherson, Stephen MacPherson, Fannie Woerner and Leo Woerner.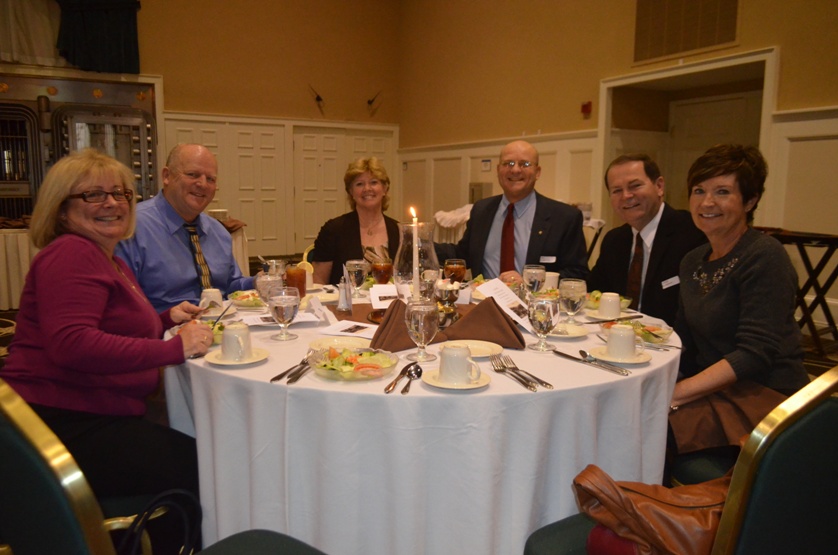 L to R: Chickie Kozakowski, Laurence Kozakowski, Pat Kozakowski, John Kozakowski, Edward Kozakowski and Marjie Kozakowski.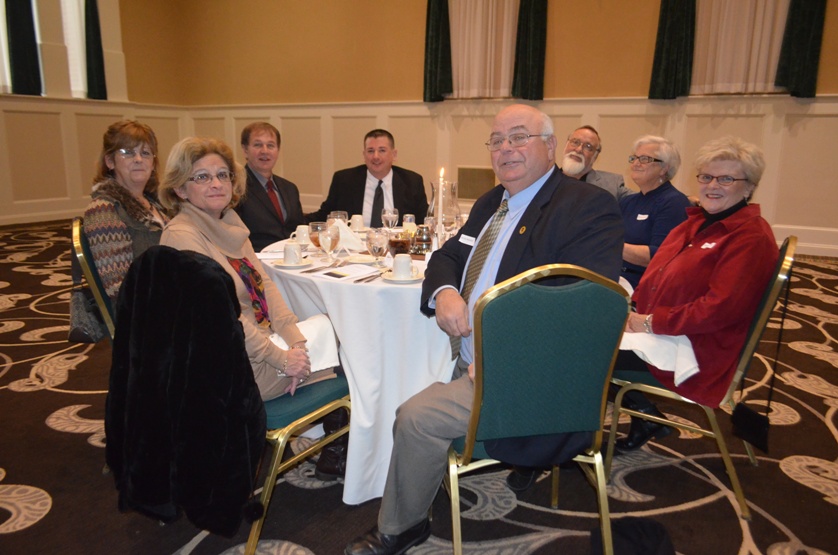 L to R back row: Cindy Codori Shultz, Loring Shultz, M. A. Codori, Ed Strevig, Chcuki Strevig, Diane Swisher.
Font row: Tamara Codori and Jay "Buck" Swisher.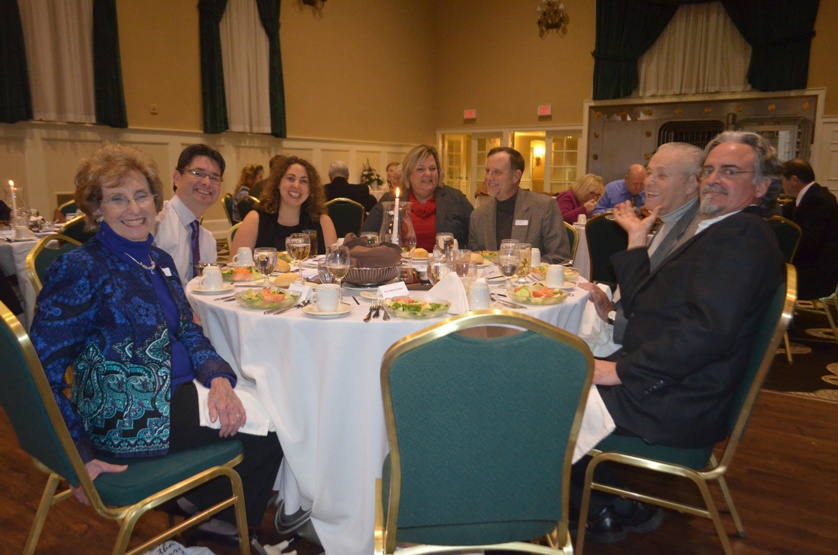 L to R: Helen Codori, John Goulet, Sarah Goulet, Kim Robison, Rick Robison, Laurence Codori and George Fisk.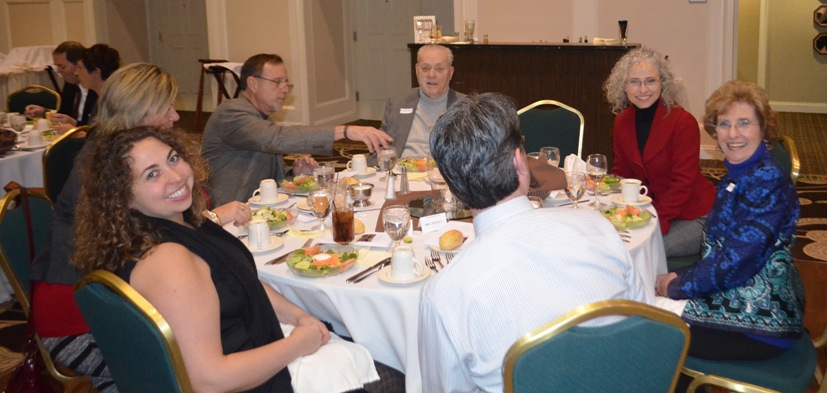 Same as above but with Ann Marie Codori in Red.
For those of us who couldn't attend this years Codori Christmas dinner here's a shot of what we missed.

Mark your calendars for December 7th 2014.