The Codori Family

Home | Codori News | 44 York St. | Family Tree | Our French Connection | Codori Pictures | Codori Signs | Codori Site Map | Cordary/Kotary Site Map
The Codori Farm | Codori Reunions | Nick's Art Work | Codori Companies | Hottviller, France | Pam's Book | St. Francis Book
---
2015 Codori Christmas Dinner.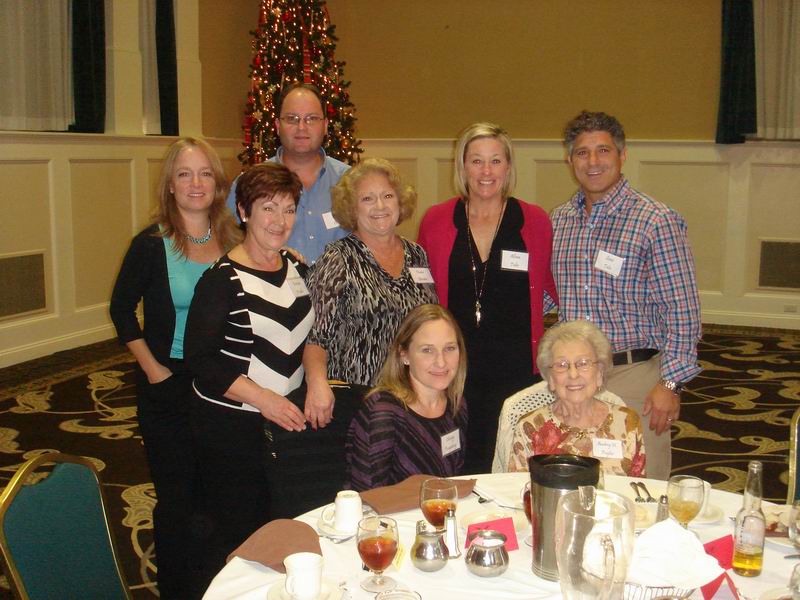 back row L to R: Susan Cole and Jeff Cole
standing L to R: Patricia Puglisi, Diana Brown, Allison Cole Tulio and Louis Tulio.
seated L to R: Christy Tragoning and Audrey Puglisi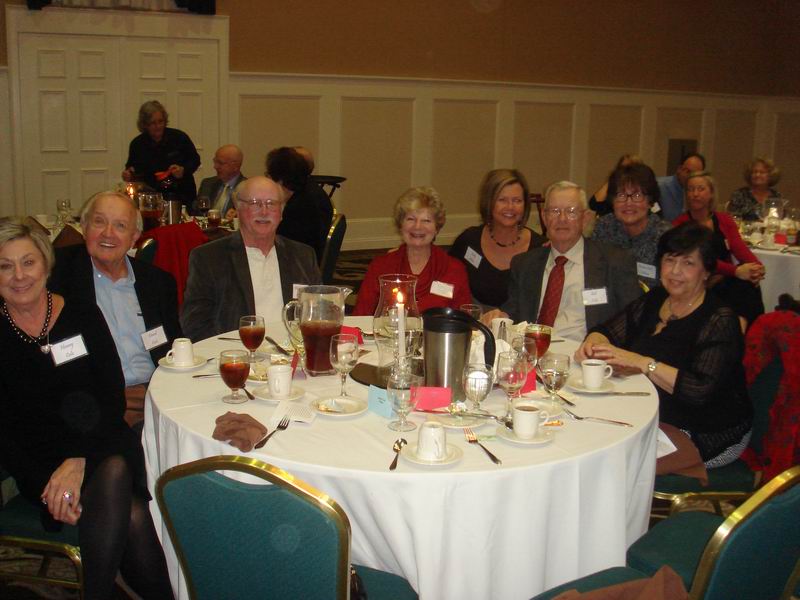 L to R: Henny Cole, Dave Cole, Phil Cole, Diane Cole, Judy Cole Alder, Diana Cole Hilton, Bill Cole and Donna Cole.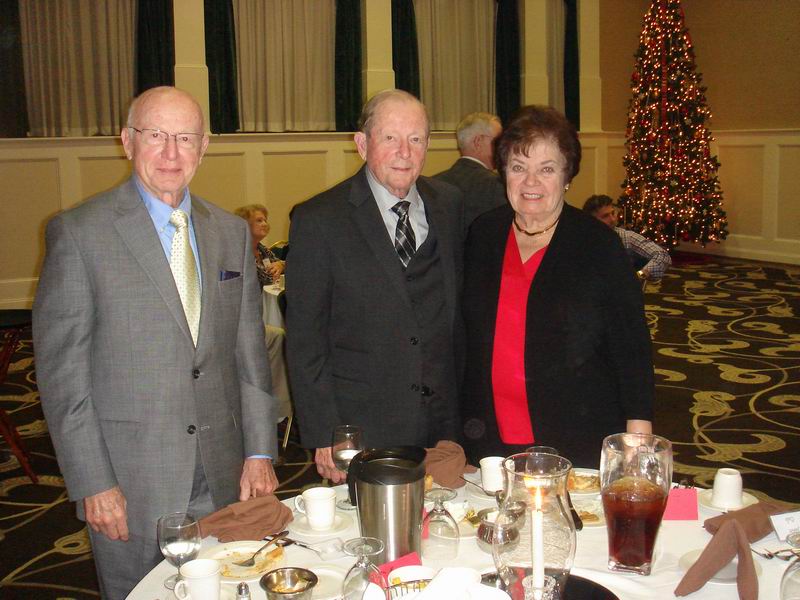 L to R: Ken Cole, Edward Cole and Janet Cole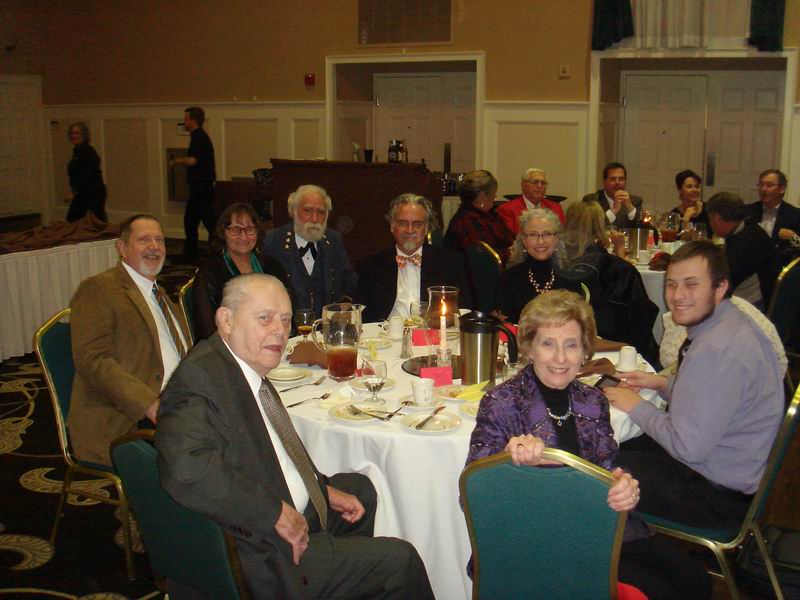 Seated back L to R: Richard Boardman, Nancy Codori, Gen Robert E. Lee, George Fisk and Ann Marie Codori
Seated front L to R: Laurence Codori, Helen Codori and Evan Codori Boardman.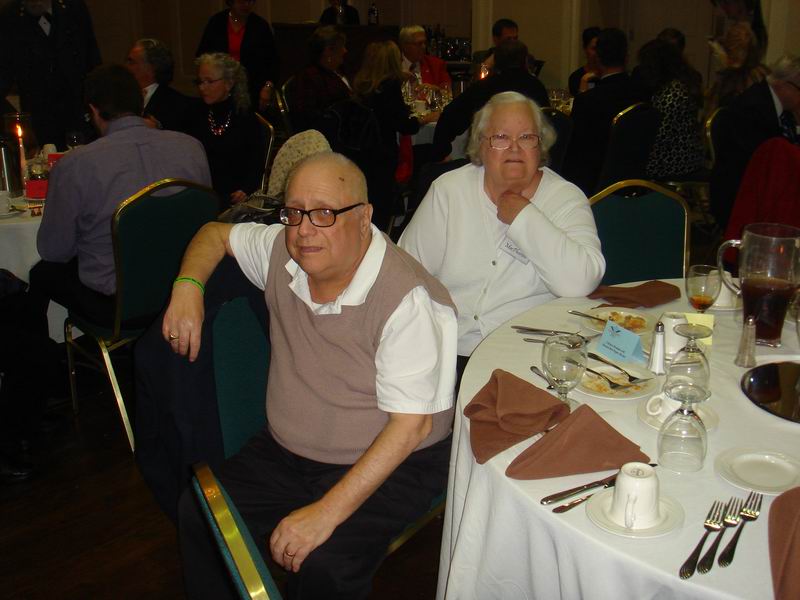 L to R: Steve MacPherson and Yolanda MacPherson.
L to R: Kelly Pelc holding Callahan Andrew Pelc, Jamie Callaman Charleen Group, Chuckie Strevig, Diane Swisher, Jay "Buck" Swisher, Josie Pelc,
Rick Pelc and Andrew Pelc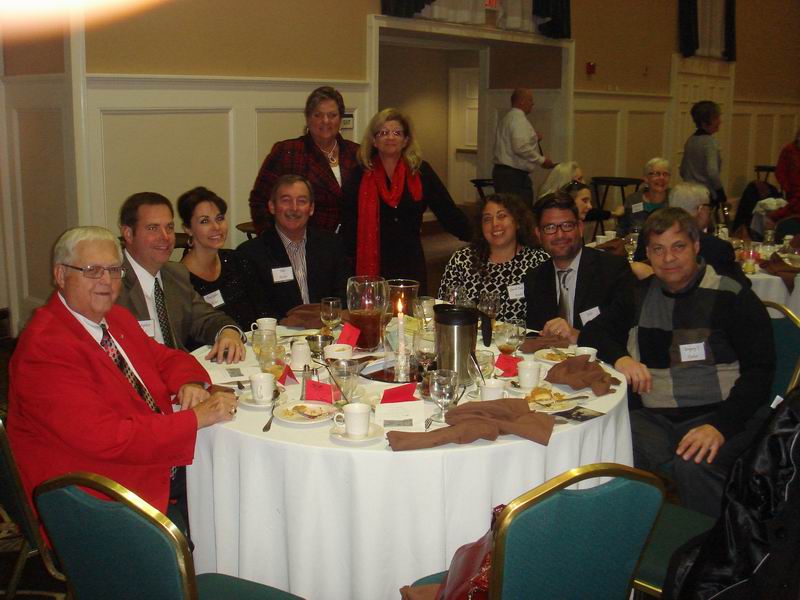 seated L to R: Jim Codori, Christopher Codori, Christina Codori Ricker, Pete Ricker, Sarah Codori Goulet, John Goulet, and Greg Codori.
Standing L to R: Kimberly Codori Robison and Stacey Codori.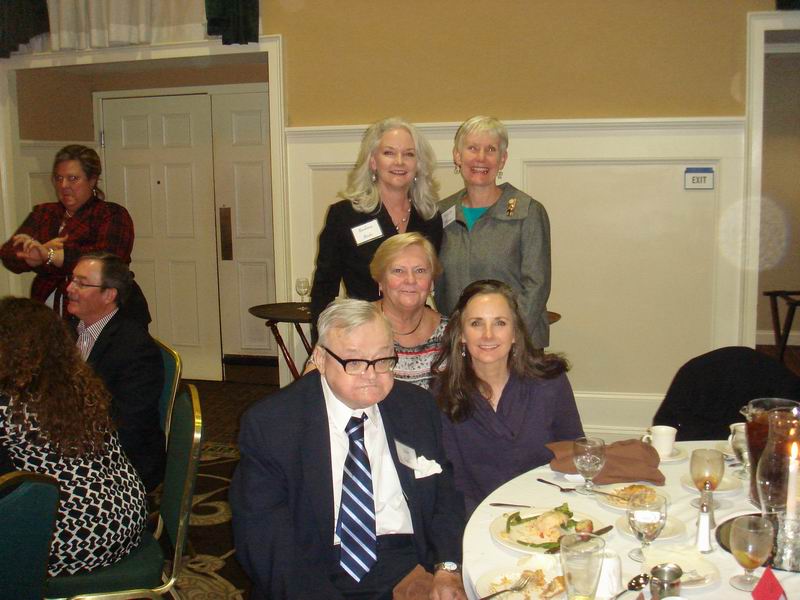 standing L to R: Barbara Andes and Mary Lee Flessner.
seated L to R: John Codori, Blanche Murphy Lenard and Kathleen Berding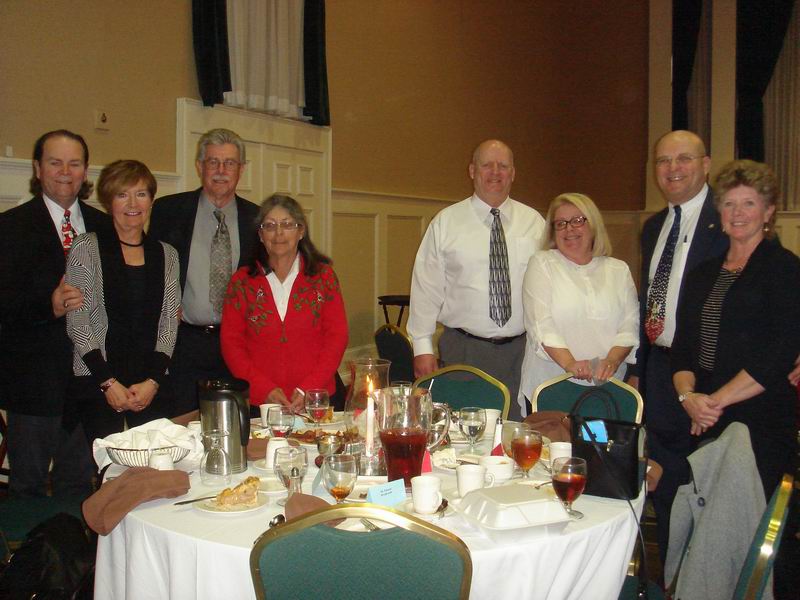 L to R: Edward Kozakowski, Marjie Kozakowski, Bill Codori, Sylvia Codori, Laurence Kozakowski, Chickie Kozakowski, John Kozakowski and Pat Kozakowski.