The Codori Family

Home | Codori News | 44 York St. | Family Tree | Our French Connection | Codori Pictures | Codori Signs | Codori Site Map | Cordary/Kotary Site Map
The Codori Farm | Codori Reunions | Nick's Art Work | Codori Companies | Hottviller, France | Pam's Book | St. Francis Book
---
2017 Codori Family Reunion
Click here for photos of the Codori Family Happy Hour
Chick here to print a history and information about the Codori family reunion.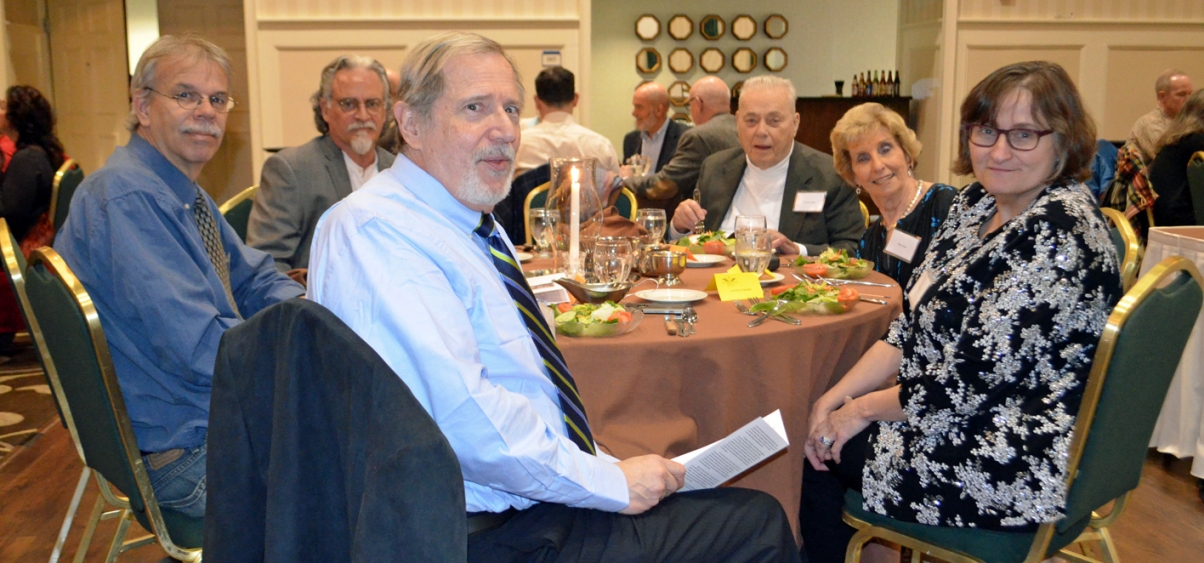 L to R: Tim Smith (our guest speaker), George Fisk, Rick Boardman, Laurence Codori, Helen Codori and Nancy Codori Boardman,

Same shot as above with Ann Marie Codori.
L to R: Tom Welsh Sr., Kate Berding, Tom Welsh Jr., Frank Andes, Michael Flessner, Steve Andes, Barbara Andes, Mary Lee Flessner

L to R: Ken Humanic, Christy Codori Humanic, Winifred Kaminski, David Kaminski, Tracey Liberatore, John Liberatore and Lindsay Taylor (not pictured).

L to R: Pat Kozakowski, John Kozakowski, Laurence Kozakowski, Chickie Kozakowski, Christine Walters and Daniel Walters.

L to R: Steve Marschall, Cathy Marschall, Joe Marschall, Caroline Marschall, Tina Codori Ricker, Jim Codori and Kimberly Codori Robison.

L to R: Fannie Woerner, Leo Woerner, Trevor Goshorn, Zeke Goshorn, Zach Goshorn.

L to R: Ed Strevic, Chucki Strevic, Diane Swisher, Jay "Buck" Swisher, Steve MacPherson and Yolanda MacPherson.

L to R: Kate Berding, Herbert Berding, Bill Codori, Renee Cefalu, Sylvia Codori, Carol Codori.
Ann Marie Codori and husband George Fisk.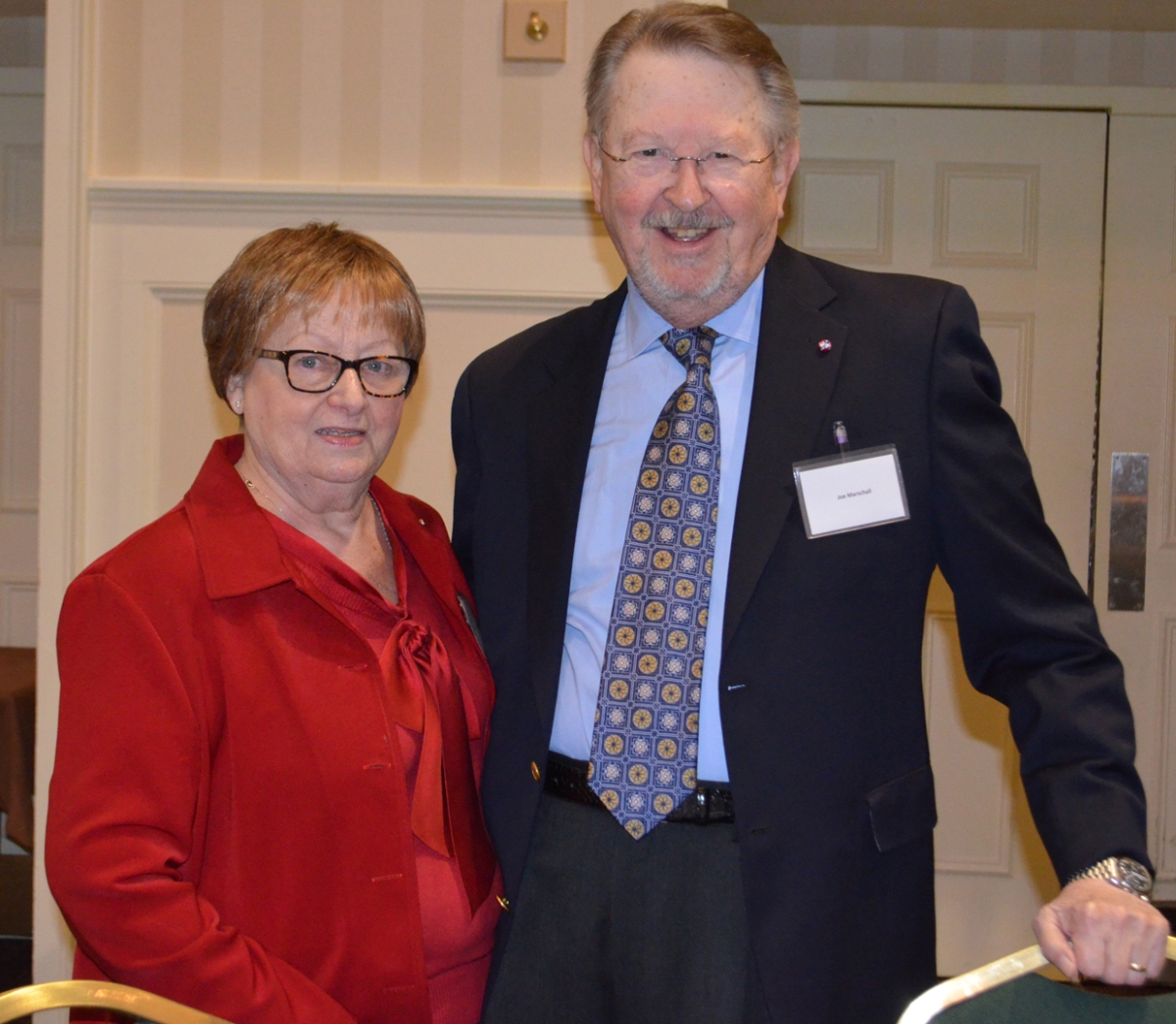 Joe and Caroline Marchall.
Jay "Buck" Swisher and Joe Marschall.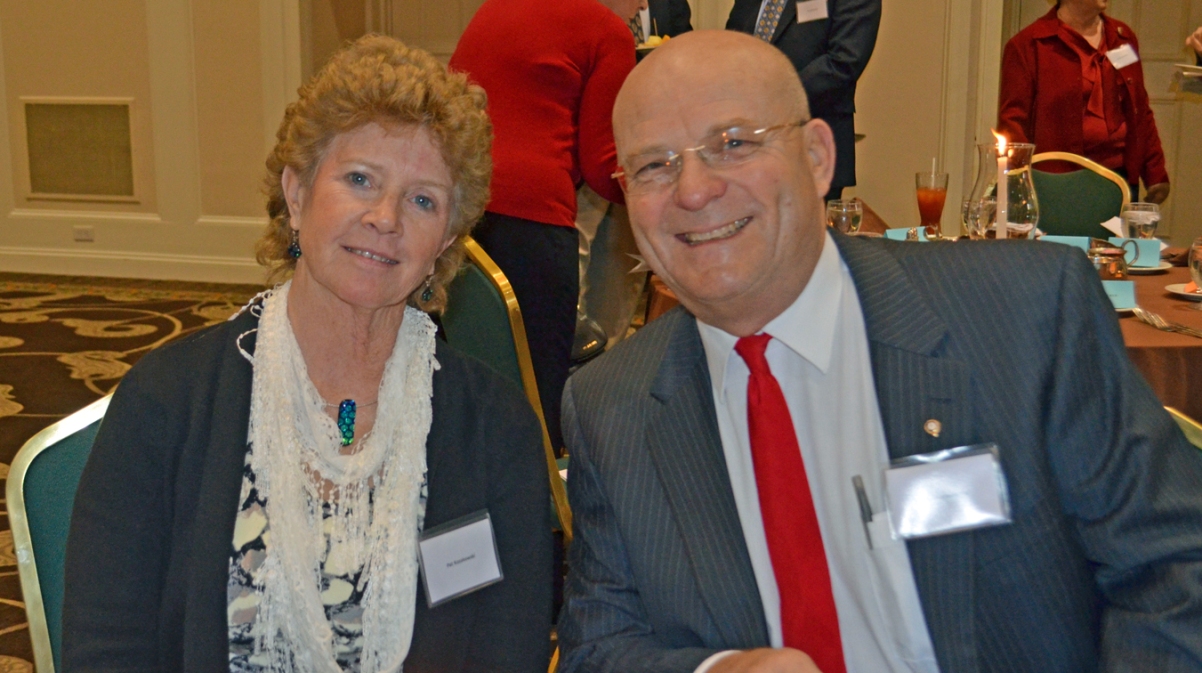 John and Pat Kozakowski,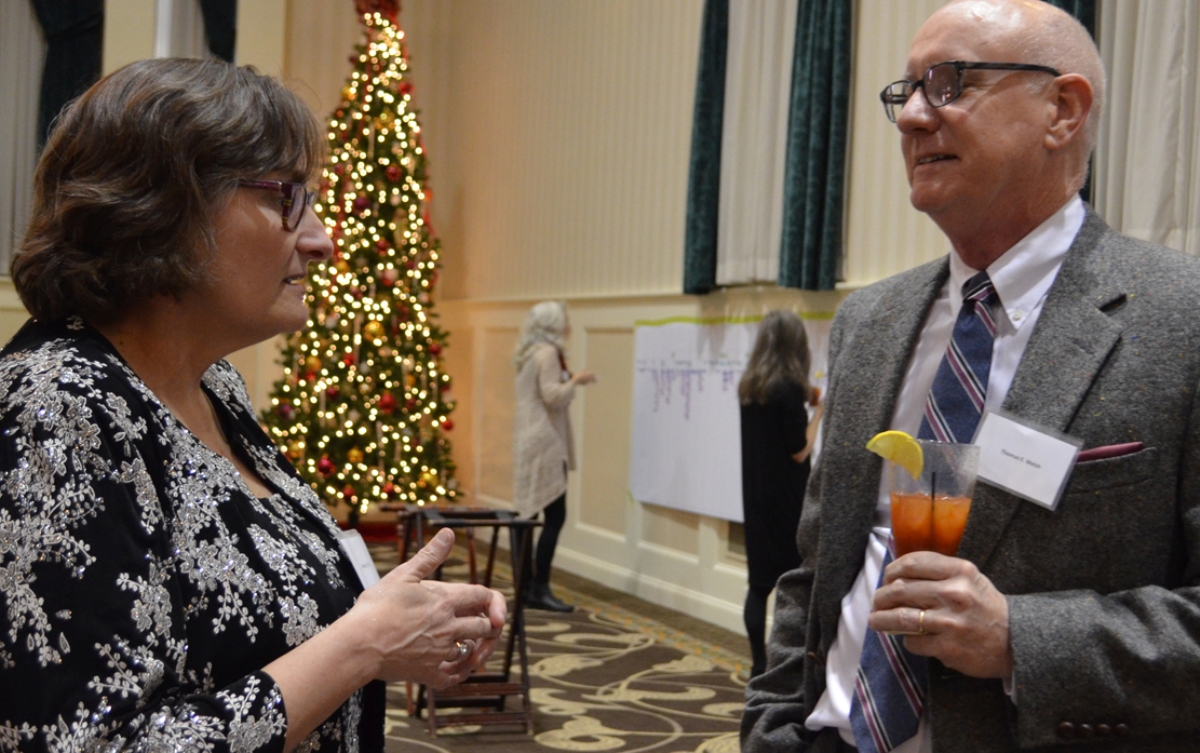 Nancy Codori and Tom Welsh.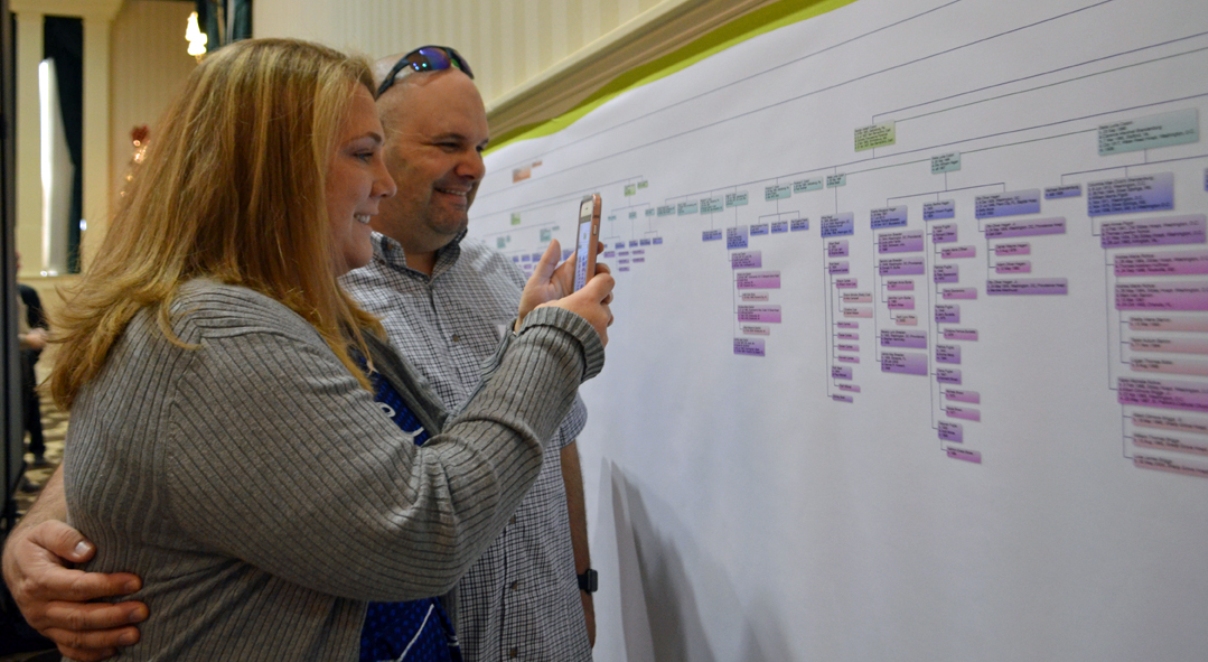 Christine and Dan Walters.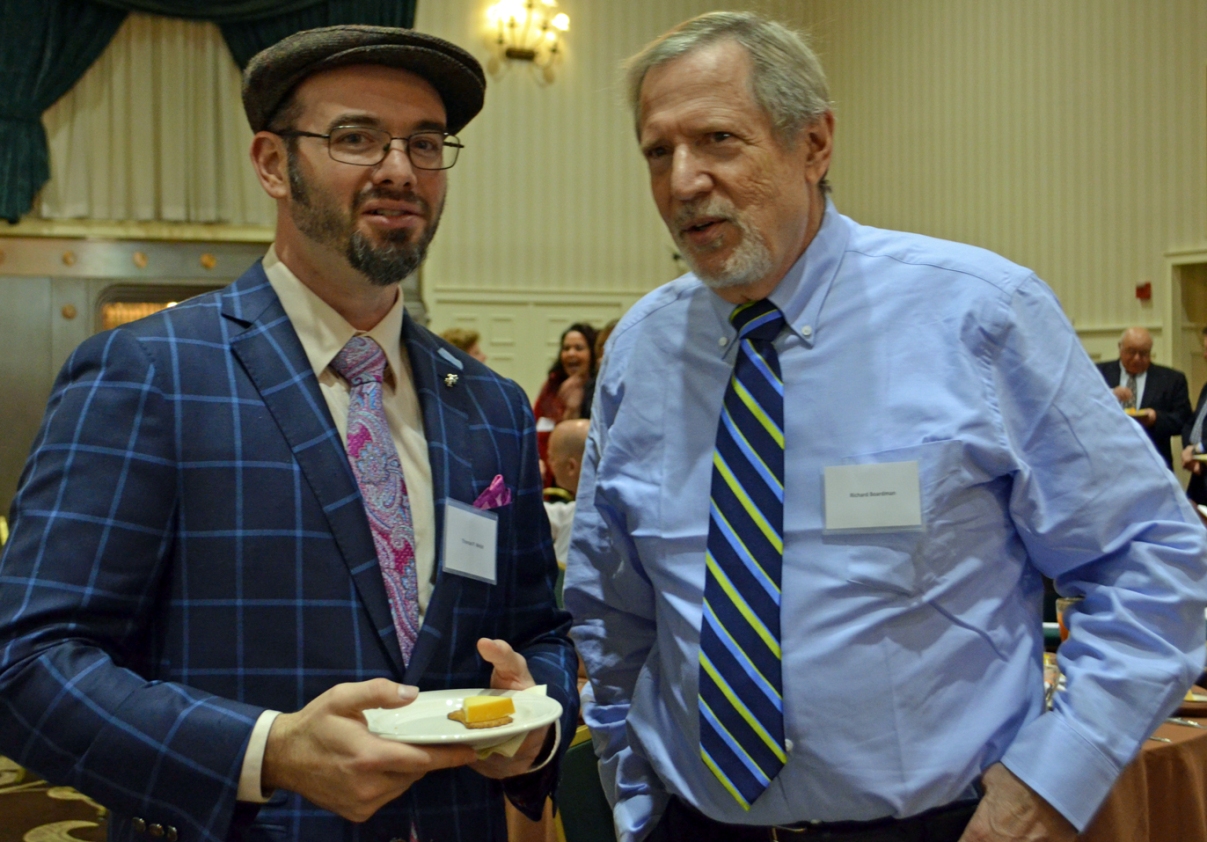 Tom Welsh Jr. and Rick Boardman.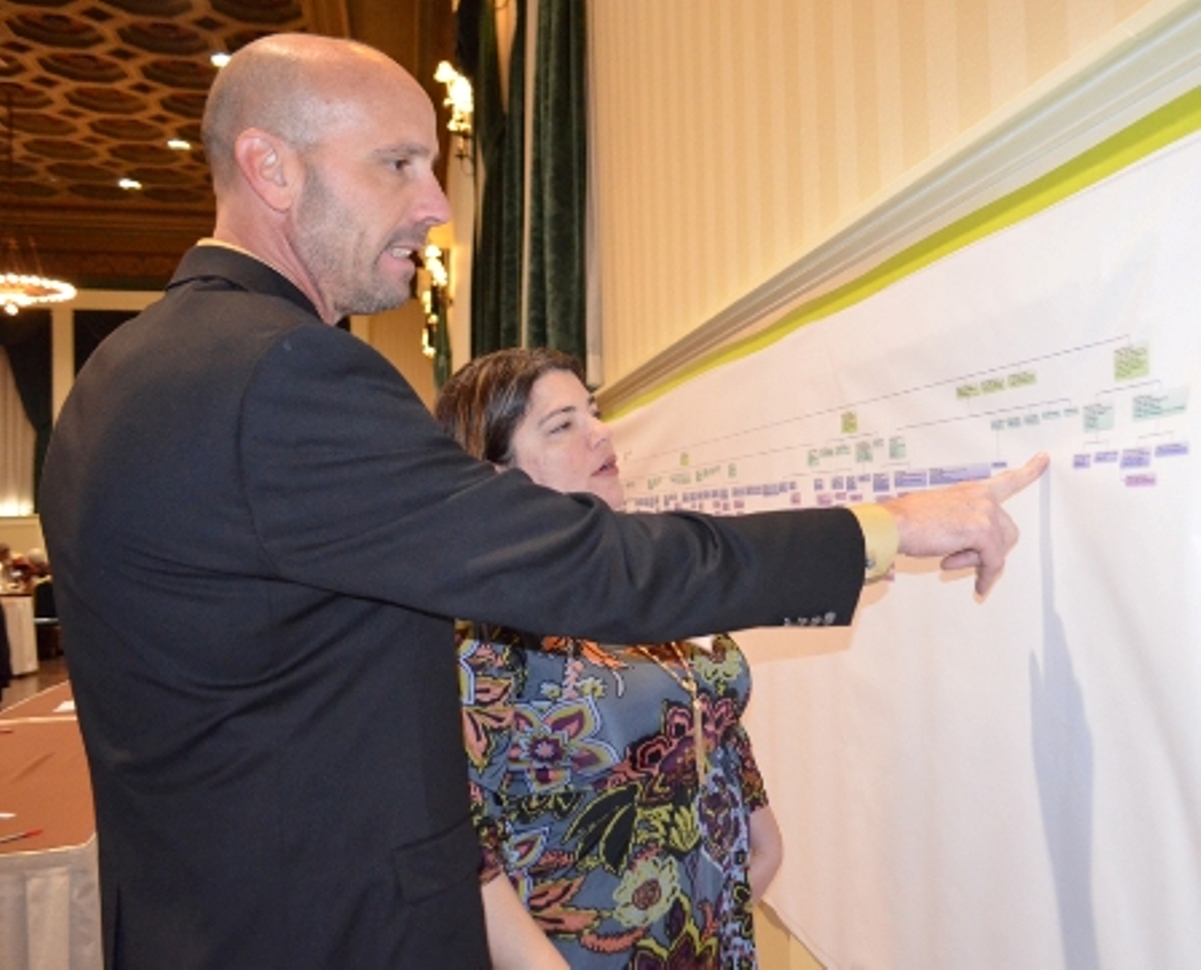 John Liberatore and wife Tracey.