The Codori Family

Home | Codori News | 44 York St. | Family Tree | Our French Connection | Codori Pictures | Codori Signs | Codori Site Map | Cordary/Kotary Site Map
The Codori Farm | Codori Reunions | Nick's Art Work | Codori Companies | Hottviller, France | Pam's Book | St. Francis Book
---
Albert Stevens Cadora, Jr.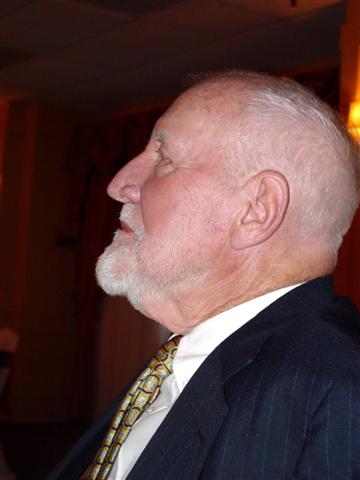 Photo courtesy of Patti Kehler.
From the files of Patti Kehler

This information was sent to me by Patti Kehler 8/6/2000

Albert Stevens Codori, Jr. (CADORA - now) Never knew the correct spelling - my grandmother changed the letters unofficially to Cadora. When he got married the marriage license was made out as Cadora. When he had children, they were given the last name Cadora. When he became of age to collect S.S. he found his birth certificate with the last name spelled Codori. He had his name changed to Cadora
instead of changing his name on the marriage certificate and all of his children's names.

From Patti Kehler's faceboook photo album.