The Codori Family

Home | Codori News | 44 York St. | Family Tree | Our French Connection | Codori Pictures | Codori Signs | Codori Site Map | Cordary/Kotary Site Map
The Codori Farm | Codori Reunions | Nick's Art Work | Codori Companies | Hottviller, France | Pam's Book | St. Francis Book
---
Charles W. Chrismer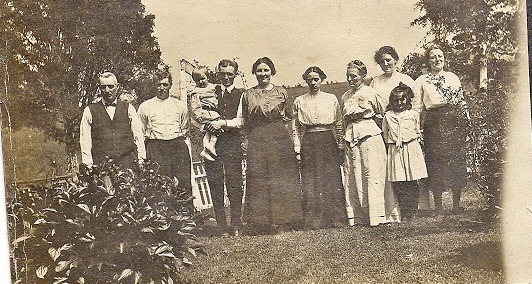 William J. Chrismer family
L to R: William J. Chrismer (son of John E & Susanne (Codori), Albert, Little Richard Chrismer (Charles' son), Charles W. Chrismer,
Bernadine, Mary (McSherry), Rosalia (Smith), Adelaide, Regina, & Mary ChrismerThese are all six of William & Rosalia's children.
The family of Charles W. Chrismer.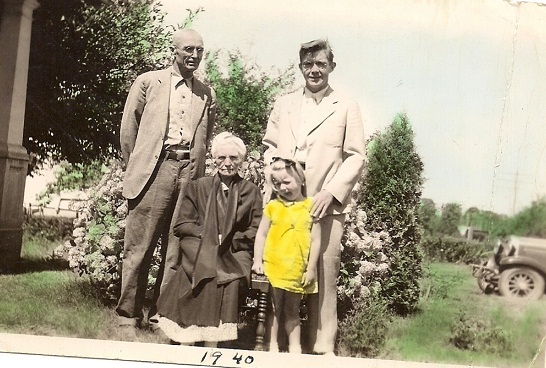 L to R: standing Charles W. Chrismer and Francis M. Chrismer
Two ladies are Rosalie Chrismer and Mary Frances Chrismer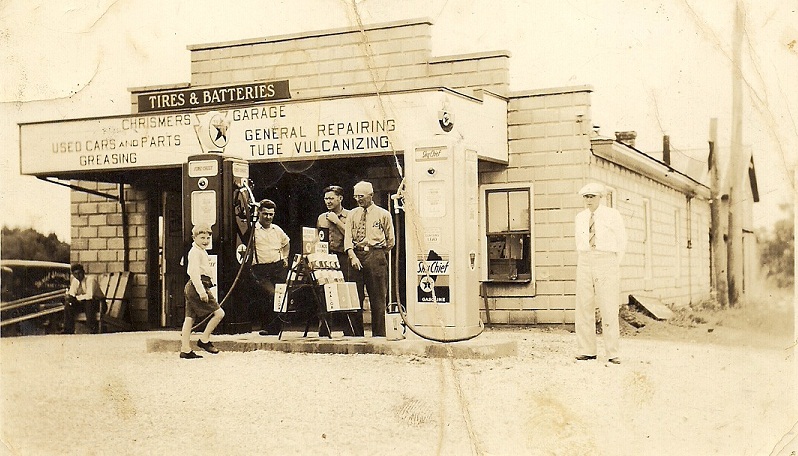 Two standing together are: Francis (left) and Charles right Boy in front is Robert Chrismer (son of Albert).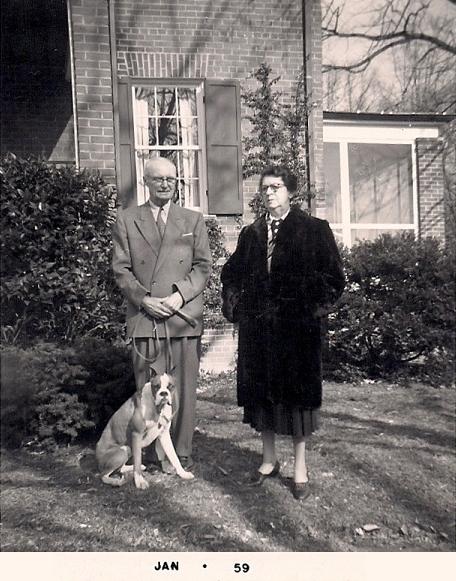 Charles with 2nd wife Mary Fromeyer.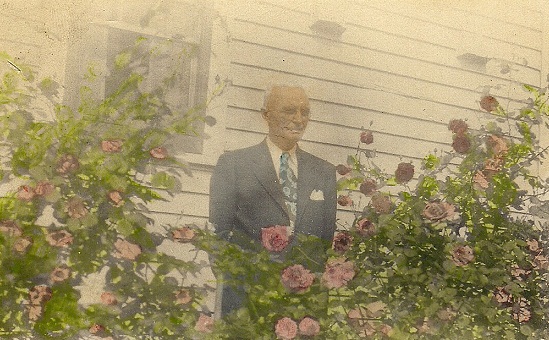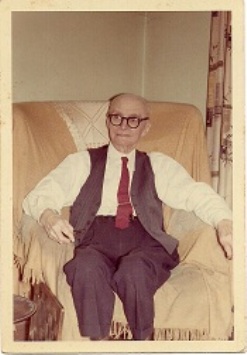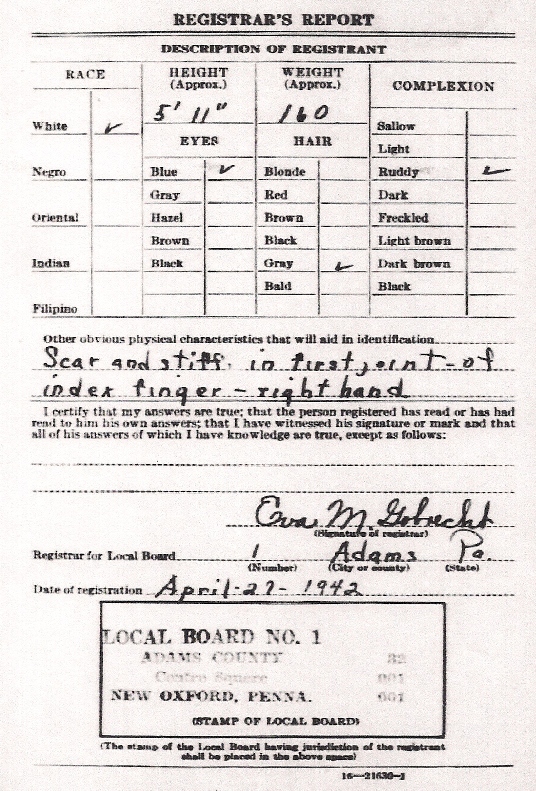 WW2 draft record