The Codori Family

Home | Codori News | 44 York St. | Family Tree | Our French Connection | Codori Pictures | Codori Signs | Codori Site Map | Cordary/Kotary Site Map
The Codori Farm | Codori Reunions | Nick's Art Work | Codori Companies | Hottviller, France | Pam's Book | St. Francis Book
---
Dorothy Mae (Wintermantel) Codori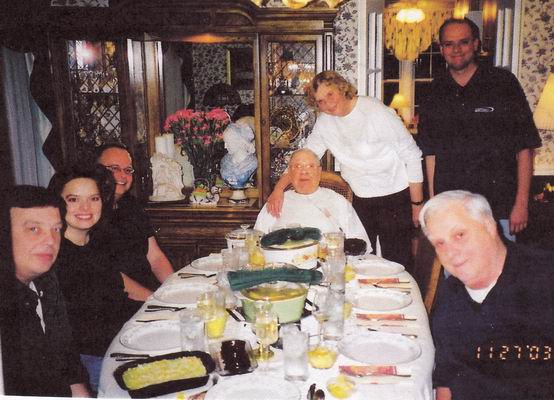 Joe Codori Sr. Family of Pittsburgh, Pa.
L to R: Harry Padawski, Terri Codori, Fr. Joe Codori, Fr. Jerome Paulk
Standing: Dorothy Codori, Gregory Codori and Joe Codori Sr.
11/27/2007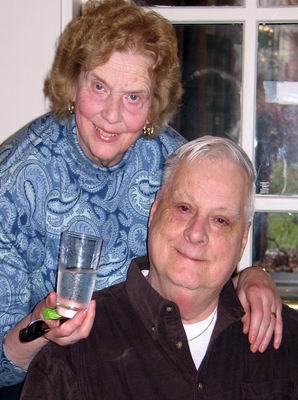 Dorothy and Joe Codori of Pittsburgh, Pa.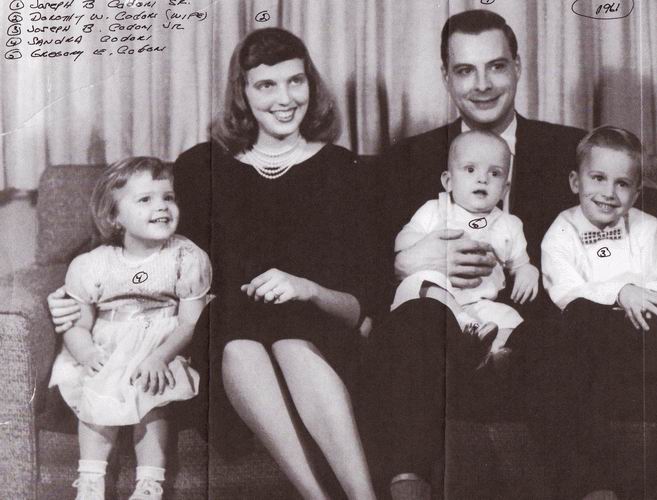 Parents Joseph B. Codori wife Dorothy W.
and children L to R Sandra, Gregory and Joseph B. Jr.
1961
Mr. and Mrs. Joseph Bernard Codori Sr.

Taken on their 50th anniversary.

From the North Hills News Record 11/30/1993

40th anniversary