The Codori Family

Home | Codori News | 44 York St. | Family Tree | Our French Connection | Codori Pictures | Codori Signs | Codori Site Map | Cordary/Kotary Site Map
The Codori Farm | Codori Reunions | Nick's Art Work | Codori Companies | Hottviller, France | Pam's Book | St. Francis Book
---
Gregory Jay Codori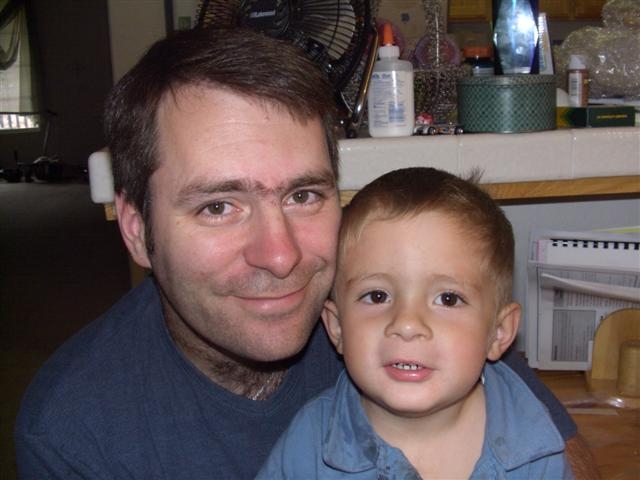 Greg with son Aidyn.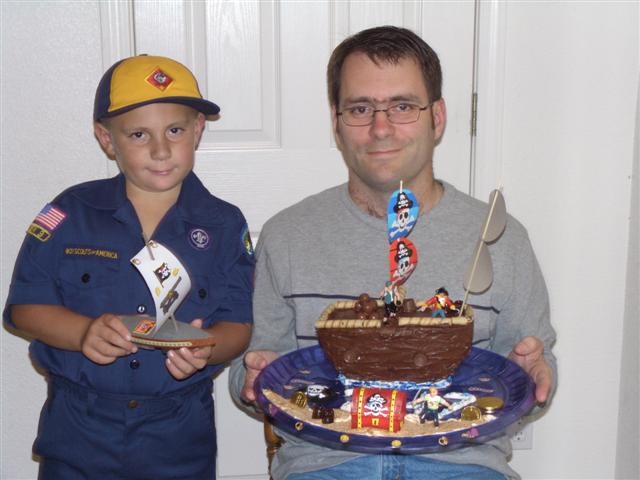 And with oldest son Christopher.
Three generations, five Codoris. L to R: Greg Codori (the father

of the two young guys) Aidyn Codori, Jeff Codori (the uncle to the young ones),

Christopher Codori, and Bill Codori (father and grandfather to those on the left)

Jan. 31, 2005.

Greg was born in San Mateo, Calif. October 11 1969. Greg went to the same schools as his brother Jeff, only Greg went to collage at San Jose State and studied advertising, which is what he has chosen for his career


In September of 1996 Greg married is high school sweetheart Celyn Pappas, also of San Mateo. Greg and Celyn now live in Antioch, Calif. (a suburb of San Francisco) and are expecting their second child in December. They have been told the new one will be a boy.
Greg's school picture

Greg 1976

Greg 1974