The Codori Family

Home | Codori News | 44 York St. | Family Tree | Our French Connection | Codori Pictures | Codori Signs | Codori Site Map | Cordary/Kotary Site Map
The Codori Farm | Codori Reunions | Nick's Art Work | Codori Companies | Hottviller, France | Pam's Book | St. Francis Book
---
Hope Ann Pfendler Cain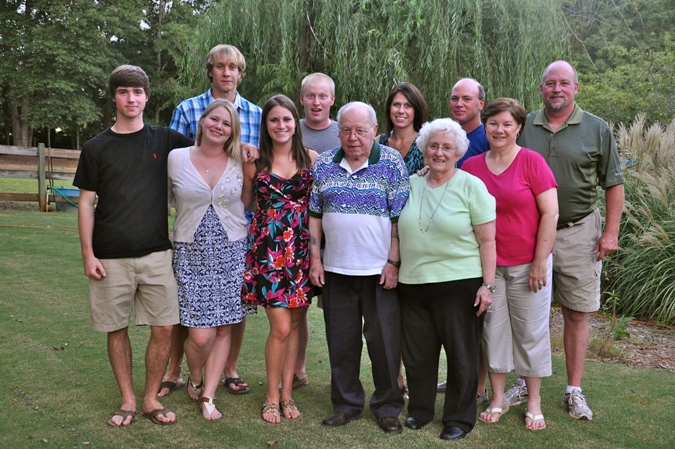 From the Kotary branch of the family, the Garth and Hope Cain family.
1st row - Austin, Alexandra, Abigail, Garth, Hope , Donna Cain
2nd row - Goeff Taylor (fiancé of Abigail) Michael, Melanie, John, Mark Cain
Aug 2011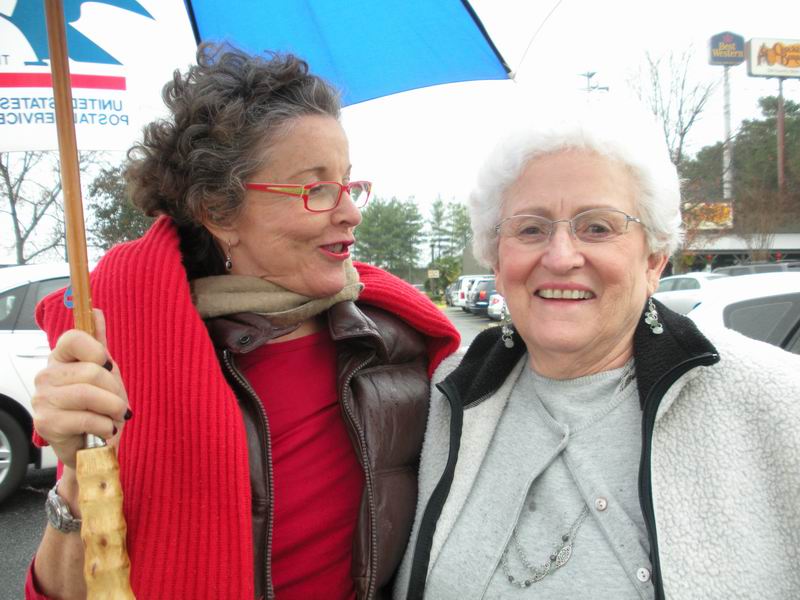 Hope Cain meets Carol Codori of Guntervill, AL.
Carol is a member of the Codori family, a name spin off of the Cordary family of France like the Kotarys.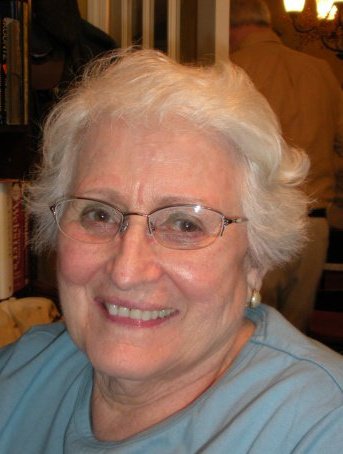 From Hope Cain's facebook page.