The Codori Family

Home | Codori News | 44 York St. | Family Tree | Our French Connection | Codori Pictures | Codori Signs | Codori Site Map | Cordary/Kotary Site Map
The Codori Farm | Codori Reunions | Nick's Art Work | Codori Companies | Hottviller, France | Pam's Book | St. Francis Book
---
Kathleen Marie Griest
See Kathy's web site at:
Click here to view Kathy's bike trip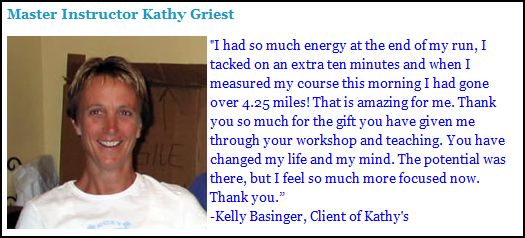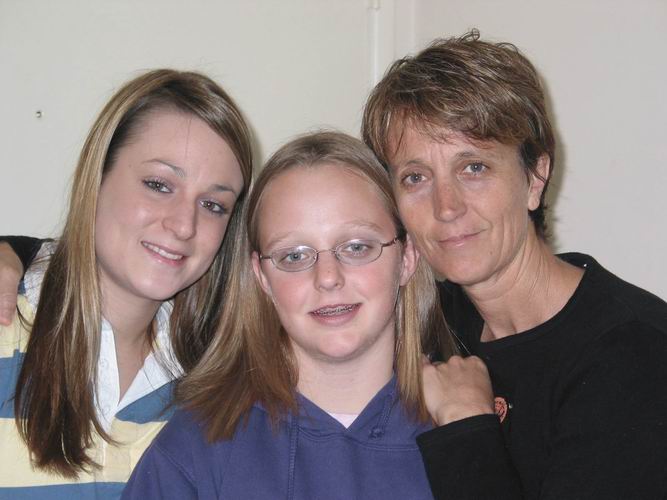 Nichol (Nikki) McElroy, Sasha Watkins and Mom Kathleen.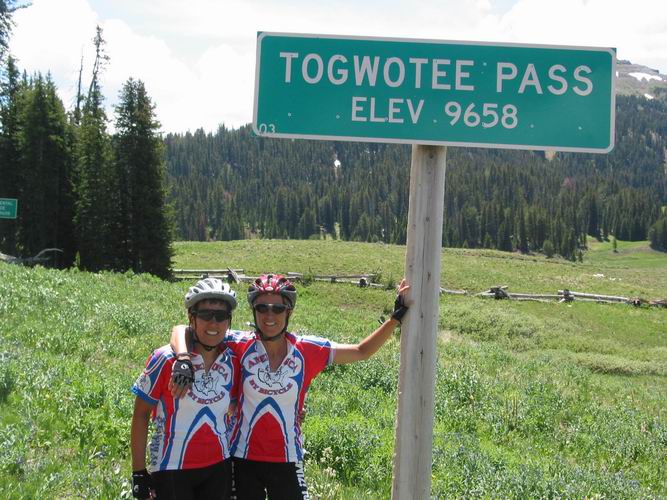 Kathy (right) with friend Leslie at the Continental divide while on an 800 plus mile trip.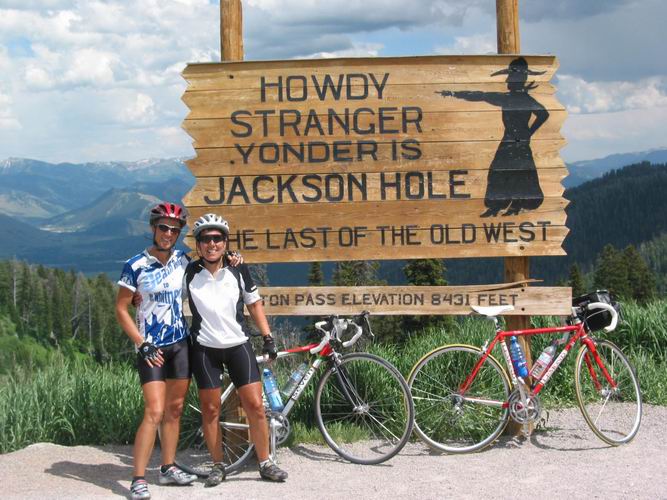 Kathy on the (left).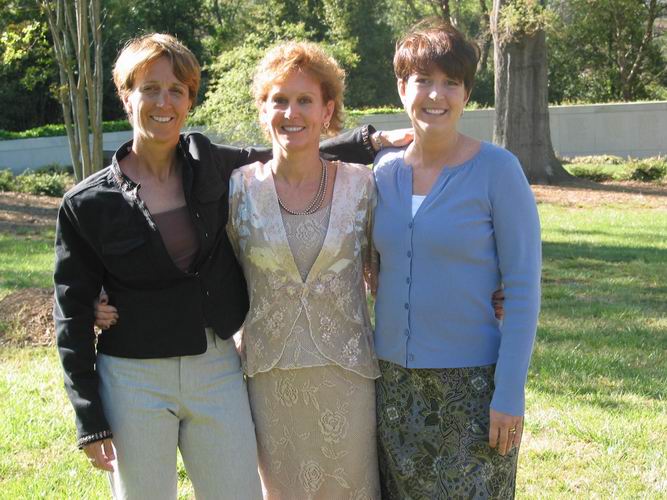 Sisters L to R: Kathleen, Cynthia and Kristine.
Daughter of Al and Joanne Griest.