The Codori Family

Home | Codori News | 44 York St. | Family Tree | Our French Connection | Codori Pictures | Codori Signs | Codori Site Map | Cordary/Kotary Site Map
The Codori Farm | Codori Reunions | Nick's Art Work | Codori Companies | Hottviller, France | Pam's Book | St. Francis Book
---
Ken Humanic

L to R: Ken Humanic, Christy Codori Humanic, Winifred Kaminski, David kiminski, Tracey Liberatore and John Liberatore. 2017
Malissa with her father Ken's new nephew Devon at two weeks.

Malissa, Ken and Christy in front of the family pet.

Oh yeah? .......Yeah!!! Ken and Malissa talk with mom at far right.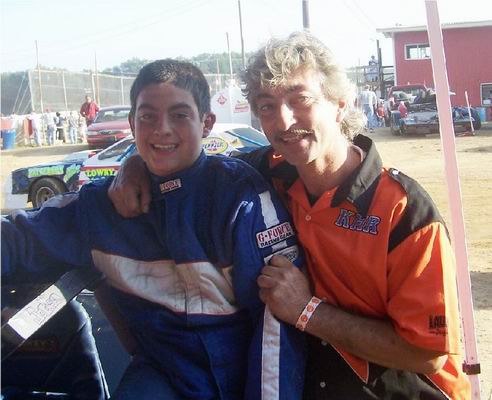 Ken with son Jackson James Humanic 7/2007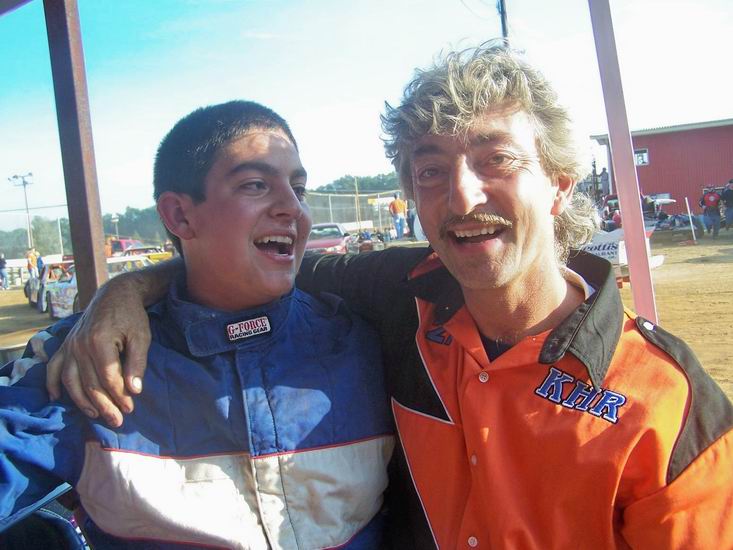 Ken with son and race star Jackson.
Photo from E and K's web site at: http://www.winchrental.com/jackson_humanic.html
From the KHR motorsports web site at: http://www.kenhumanicracing.com/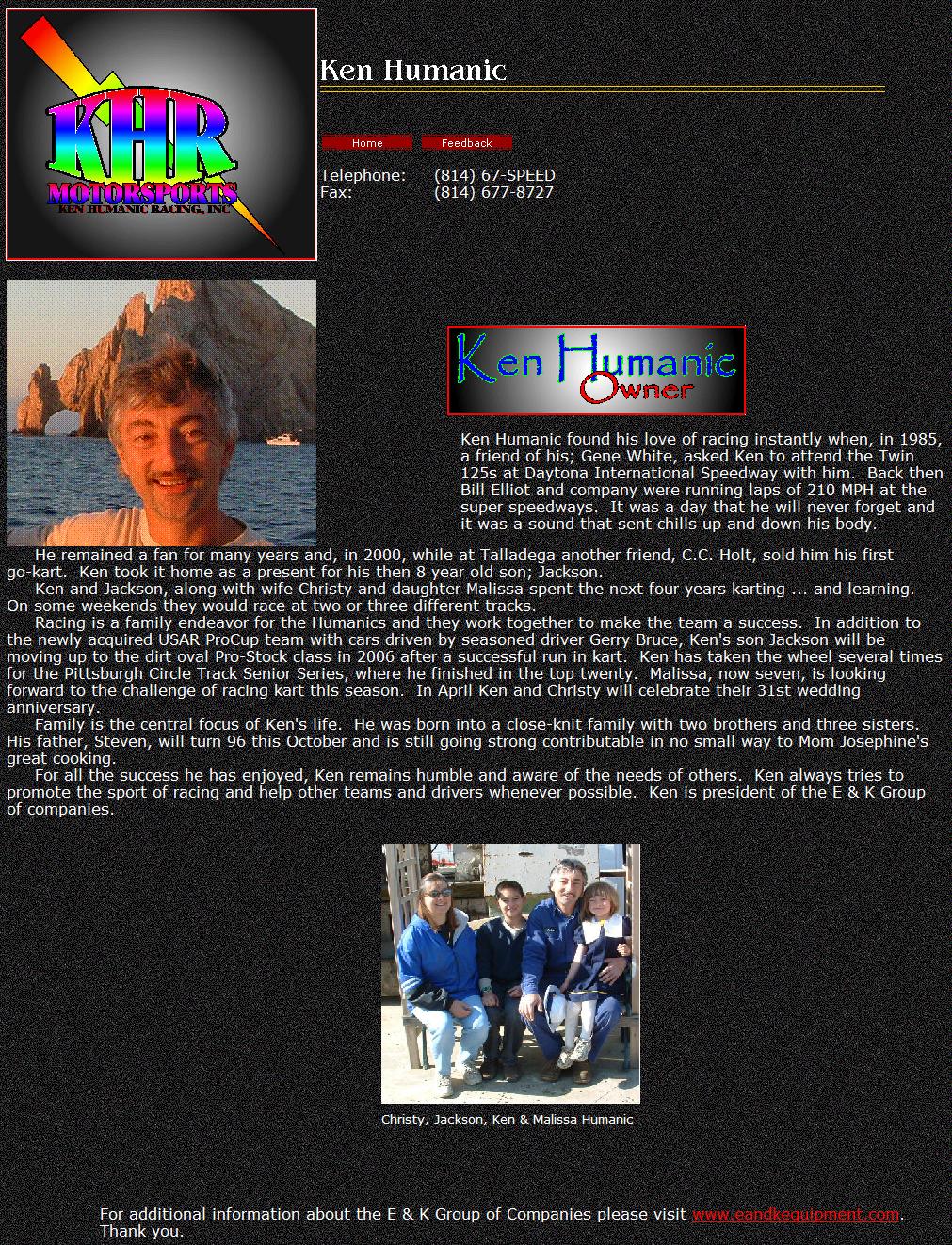 Click the link below for Ken and Christys family business.
Ken and Christy in Potter County, PA.

Ken Humanic with his daughter at a father daughter dance

Ken Humanic with daughter Malissa with their pro stock car.

At a go-kart race with son.

Off of the Internet December 2003.