The Codori Family

Home | Codori News | 44 York St. | Family Tree | Our French Connection | Codori Pictures | Codori Signs | Codori Site Map | Cordary/Kotary Site Map
The Codori Farm | Codori Reunions | Nick's Art Work | Codori Companies | Hottviller, France | Pam's Book | St. Francis Book
---
Lori (Cole) Martin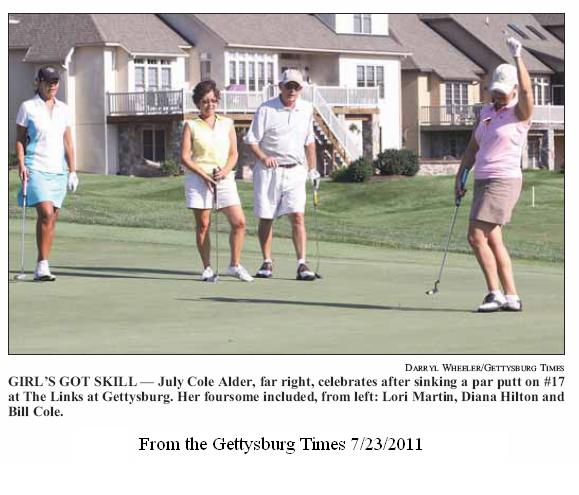 Lori with two of her sisters Diane and Judy and father Bill Cole.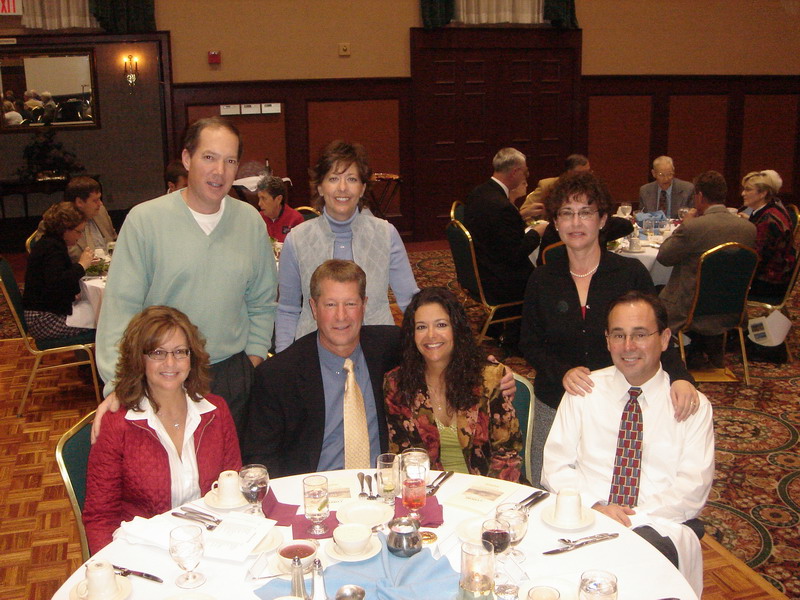 Standing L to R: Bill Alder, Jennifer Statuto, Diana Hilton.

Seated L to R: Judy Alder, Glenn Martin,

Lori Martin

, Richard Hilton.

From the 2005 Codori family dinner.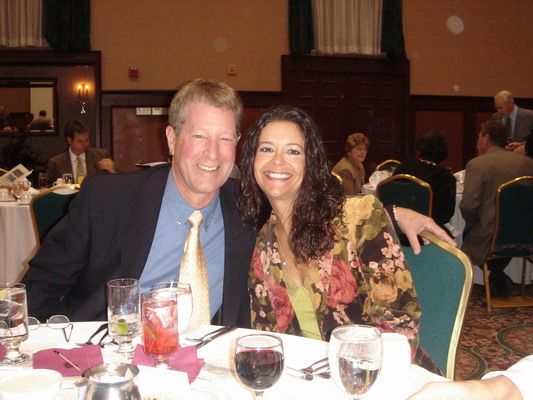 Newly weds Glenn Martin with wife Lori (Cole) Martin at the 2005 family dinner.
Mr. and Mrs. Martin since Oct. 8th 2005