The Codori Family

Home | Codori News | 44 York St. | Family Tree | Our French Connection | Codori Pictures | Codori Signs | Codori Site Map | Cordary/Kotary Site Map
The Codori Farm | Codori Reunions | Nick's Art Work | Codori Companies | Hottviller, France | Pam's Book | St. Francis Book
---
Mary Lee Welsh
L to R: Tom Welsh Sr., Kate Berding, Tom Welsh Jr., Frank Andes, Michael Flessner, Steve Andes, Barbara Andes, Mary Lee Flessner. 2017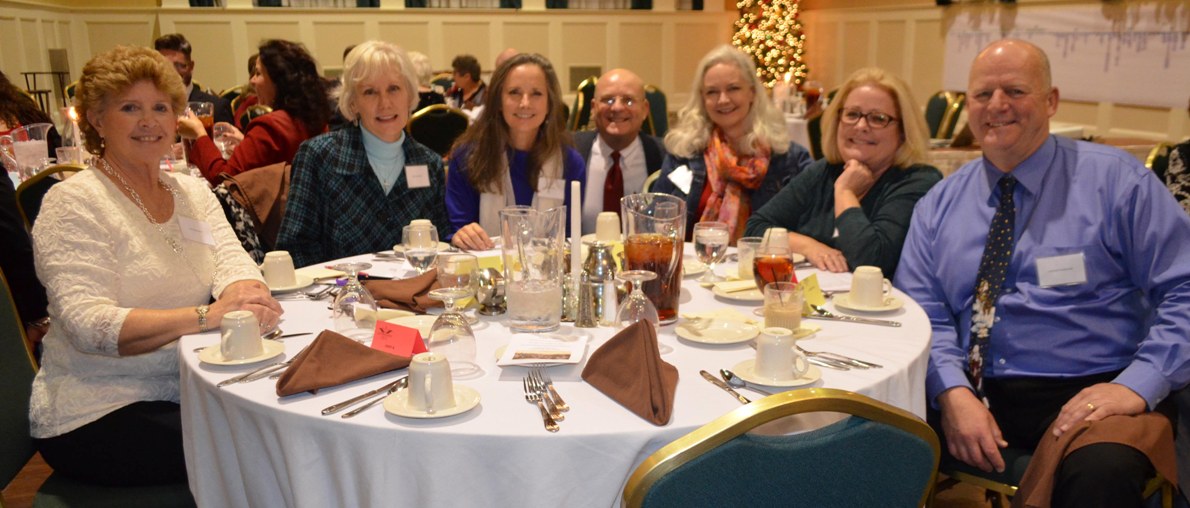 Pat Kozakowski, Mary Lee Flessner, Kathleen Berding, John Kozakowski, Barbara Andes, Chickie Kozakowski and Laurence Kozakowski,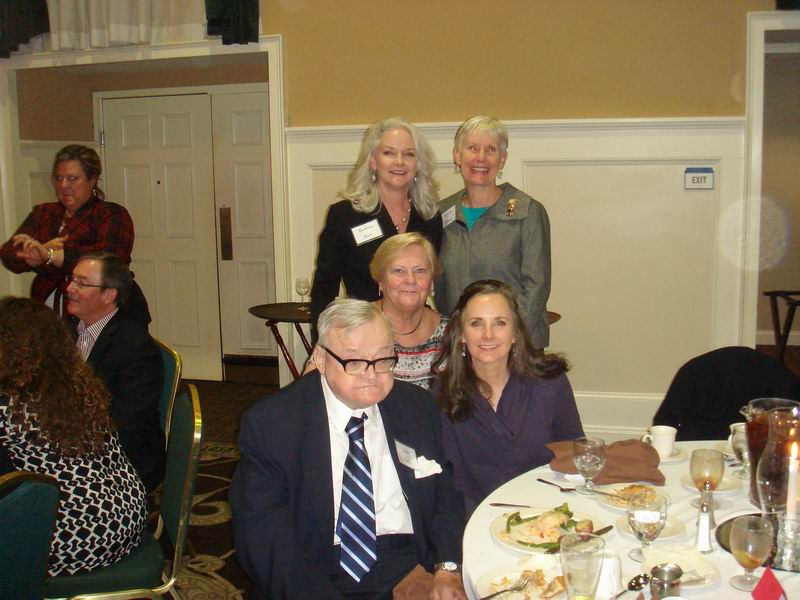 standing L to R: Barbara Andes and Mary Lee Flessner.
seated L to R: John Codori, Blanche Murphy Lenard and Kathleen Berding
L to R: Bill Codori, Sylvia Codori, Elisabeth Welsh, Mary Lee Flessner, Herbert Berding, Kathleen Berding, Caroline Marschall and Joe Marschall.
2014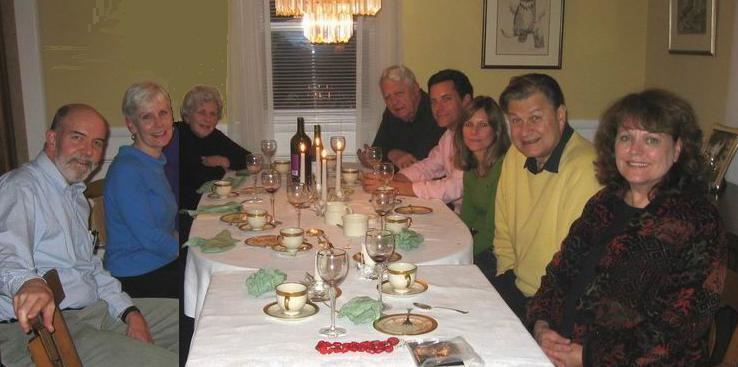 McGinn family dinner 11/7/2008
L to R: Mike Flessner, Mary Lee Flesner, Nancy McGinn, Larry McGinn,
Mark McGinn, Annette Szlachta-McGinn, Joe Doto and Karen Marie McGinn.