The Codori Family

Home | Codori News | 44 York St. | Family Tree | Our French Connection | Codori Pictures | Codori Signs | Codori Site Map | Cordary/Kotary Site Map
The Codori Farm | Codori Reunions | Nick's Art Work | Codori Companies | Hottviller, France | Pam's Book | St. Francis Book
---
Michael A. Codori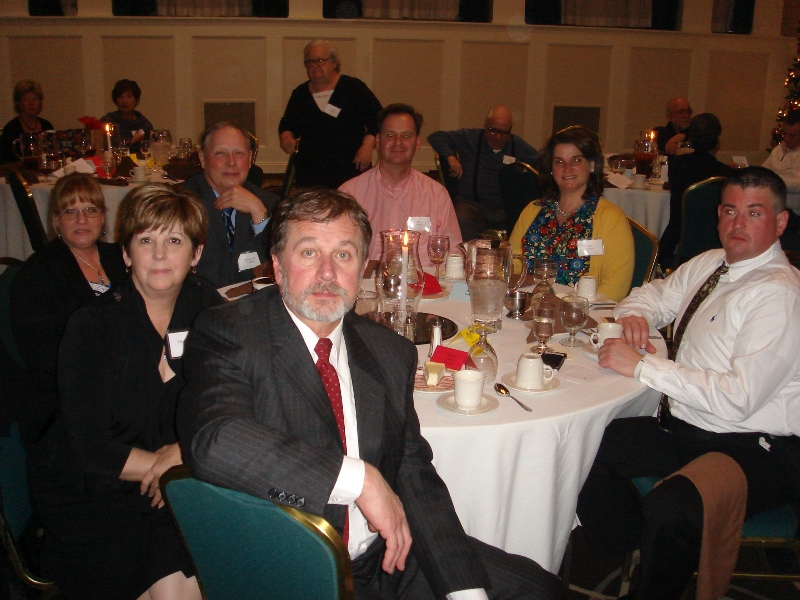 L to R front to the left:: Cynthia Codori Shultz and Loring Shultz.
Rear of table: Cheryl Codori, Richard Codori, John Carter, Ellen Carter and Michael Codori. 2014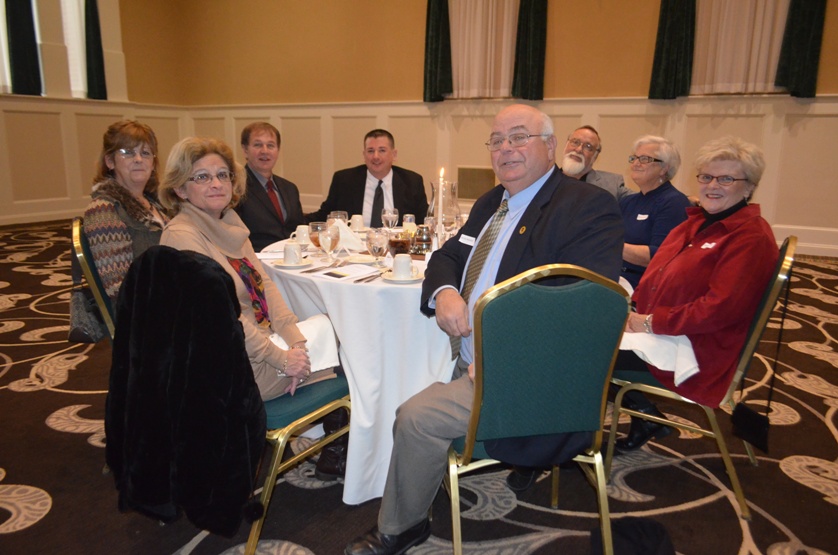 L to R back row: Cindy Codori Shultz, unk, Micheal Codori, Ed Strevig, Chcuki Strevig, Diane Swisher.
Font row: Tamara Codori and Jay "Buck" Swisher.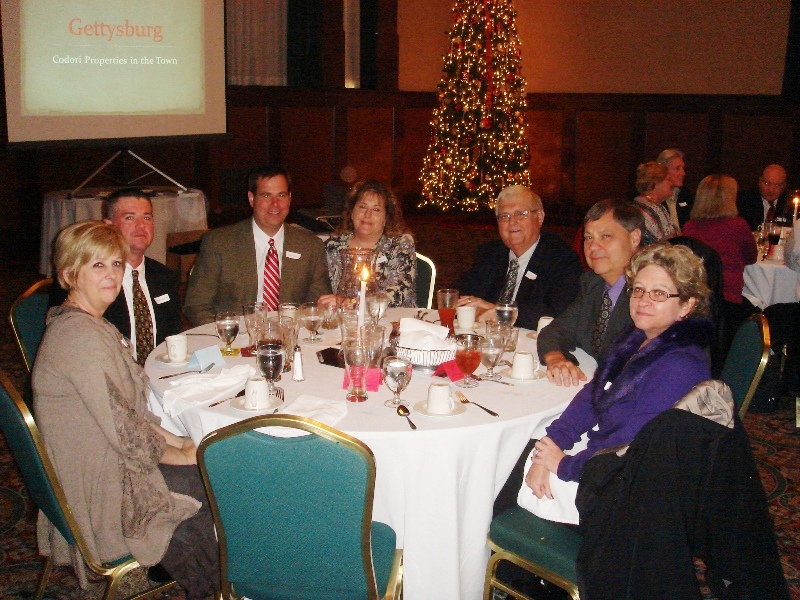 L to R: Cindy Codori Shultz, Michael Codori, Christopher Codori, Stacy Codori, Jim Codori, Greg Codori and Tamara Codori.

2012
| | |
| --- | --- |
| | |
| | |