The Codori Family

Home | Codori News | 44 York St. | Family Tree | Our French Connection | Codori Pictures | Codori Signs | Codori Site Map | Cordary/Kotary Site Map
The Codori Farm | Codori Reunions | Nick's Art Work | Codori Companies | Hottviller, France | Pam's Book | St. Francis Book
---
Catherine Elizabeth O'Brien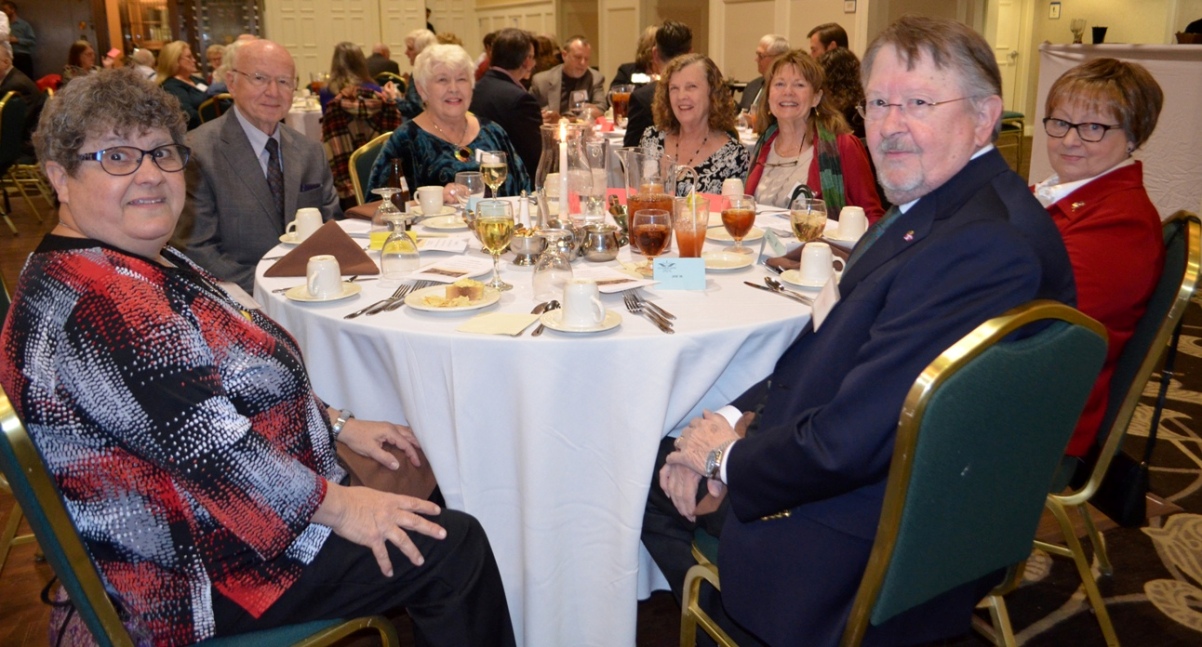 L to R: Perpetua Staub, Ken Cole, Marilyn Cole, Anne Marie O'Brien Kuptas, Cathy Pace, Joe Marschall and Caroline Marschall.
Cathy on the right with two of her sisters Eileen Chunko on the left and Anne Marie Kupstas center.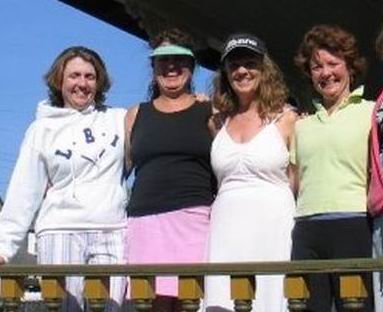 L to R: Susan Wagner, Eileen Chunko, Anne Kupstas and Cathy Pace.
at Long Beach Island NJ. 5 2008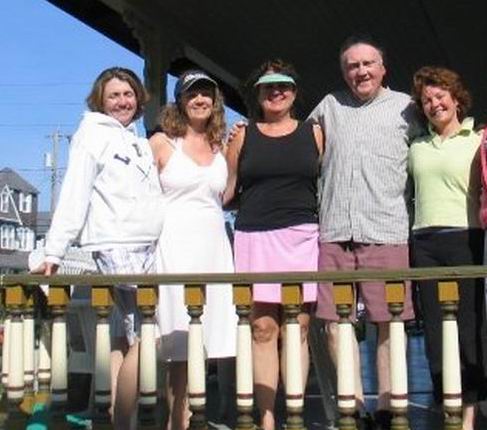 L to R: Susan Wagner, Anne Kupstas, Eileen Chunko, Robert O'Brien and Cathy Pace.
at Long Beach Island NJ. 5 2008