The Codori Family

Home | Codori News | 44 York St. | Family Tree | Our French Connection | Codori Pictures | Codori Signs | Codori Site Map | Cordary/Kotary Site Map
The Codori Farm | Codori Reunions | Nick's Art Work | Codori Companies | Hottviller, France | Pam's Book | St. Francis Book
---
Megan Elizabeth Alder
Be sure to check Megan's Italy blog at:
http://spaghettimariociaobella.blogspot.com/

Megan far left in Venice, Italy.

Megan in green with school friends in Italy.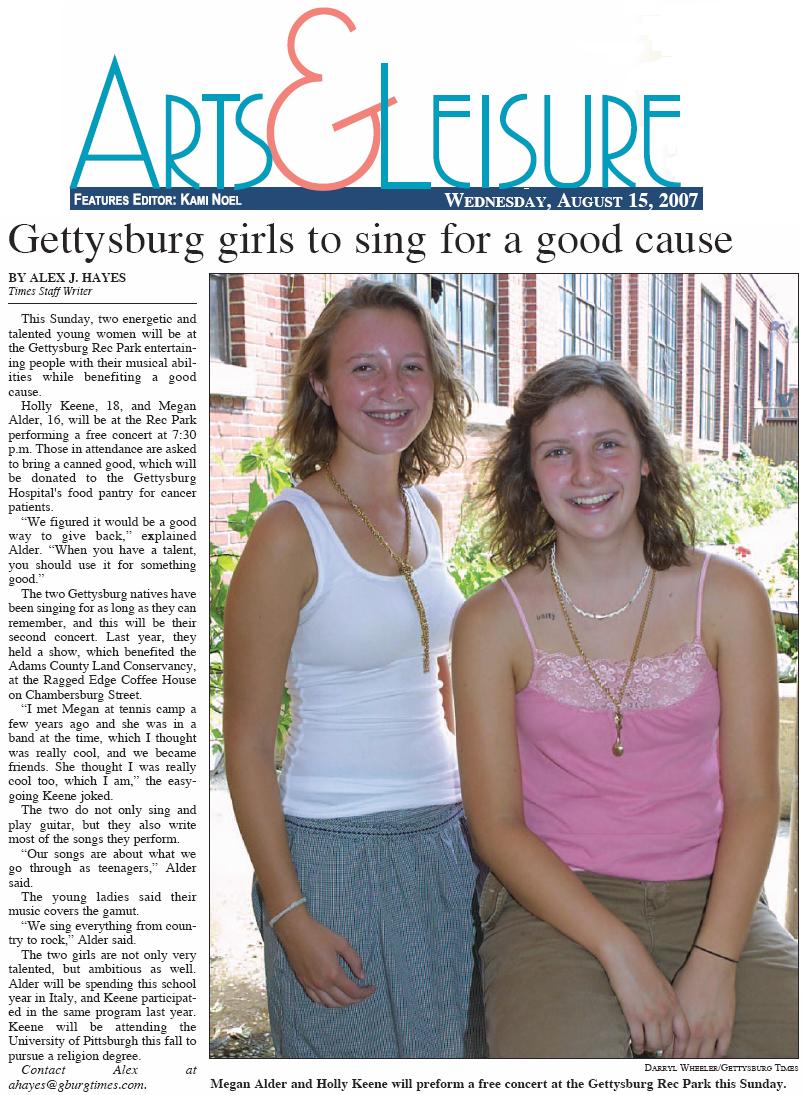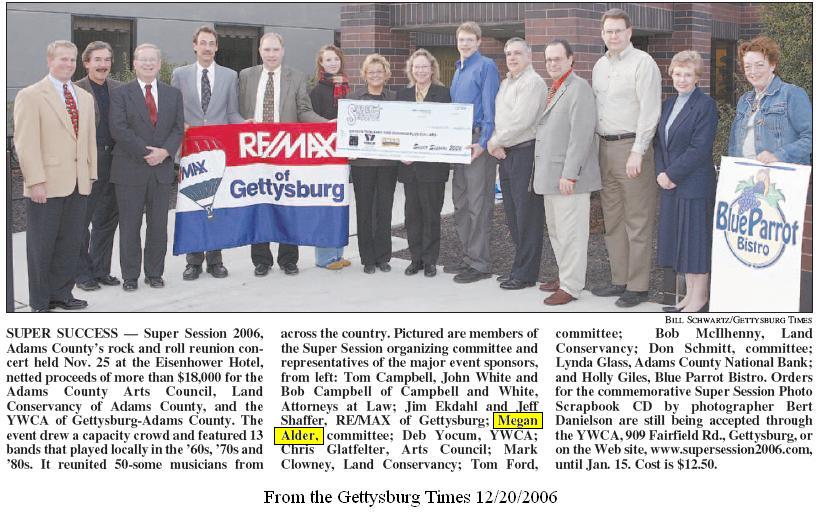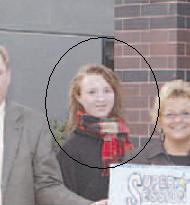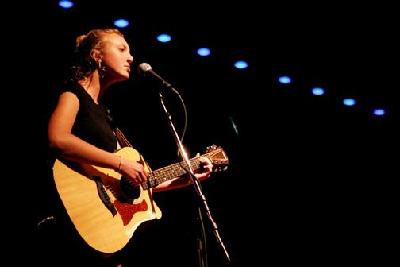 Megan Alder performs an original song titled "House on the Hill" during
the Domestic Violence Awareness Night at Gettysburg College on Wednesday.
From the Hanover Evening Sun 10/19/2006.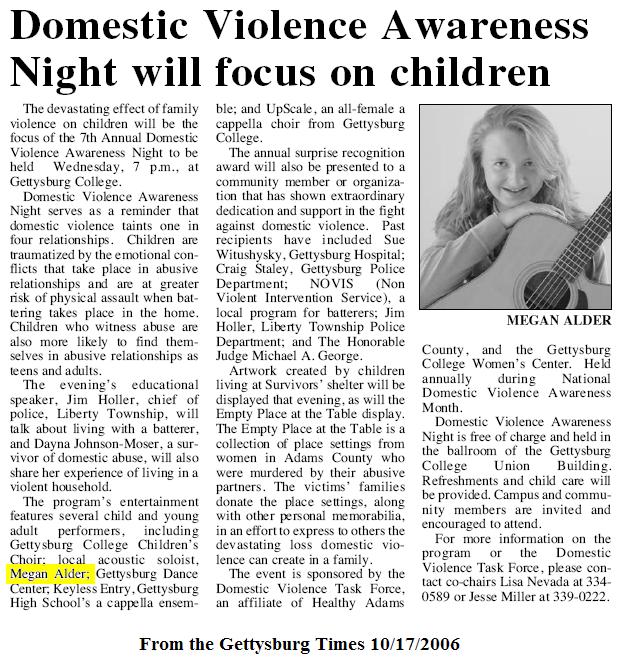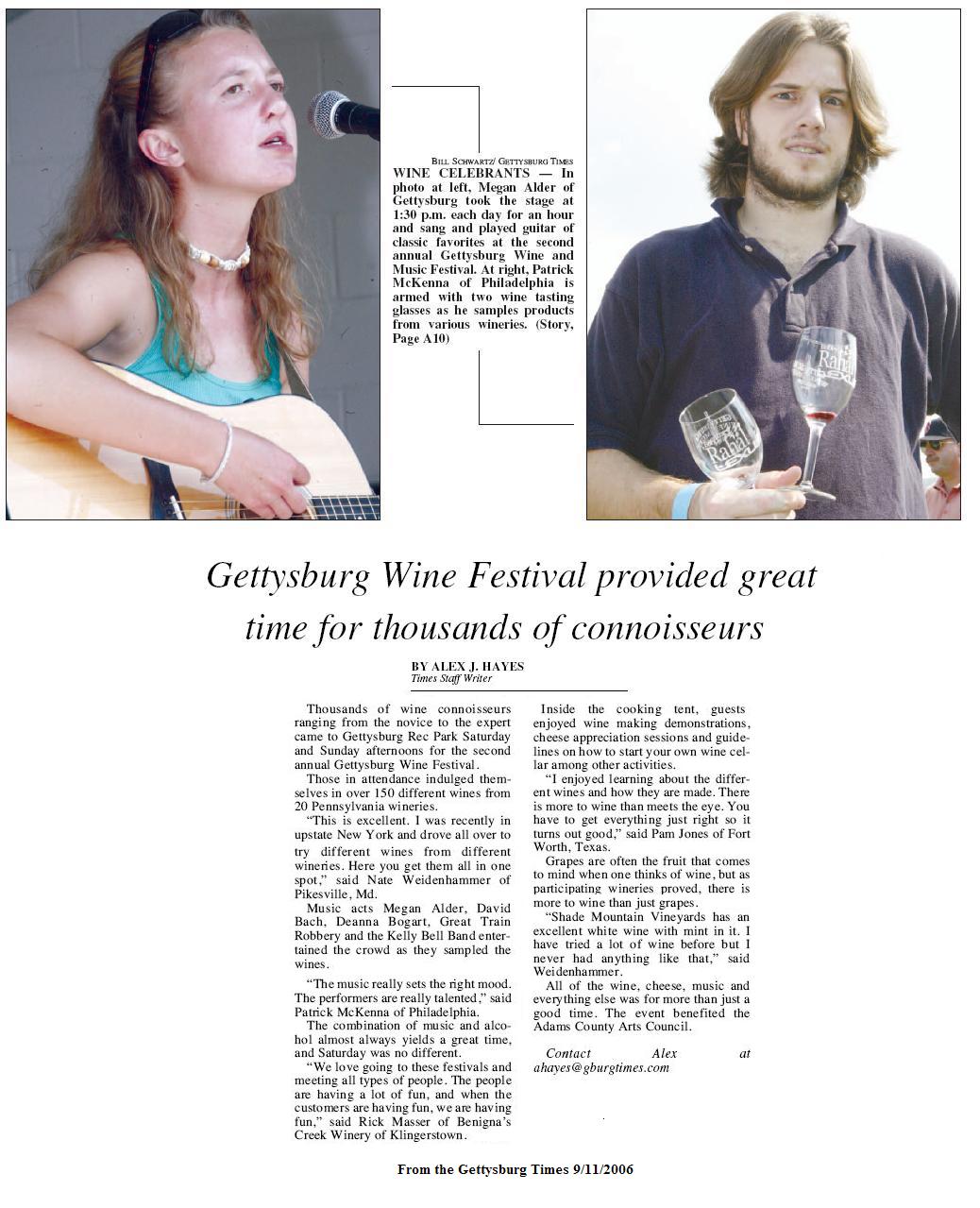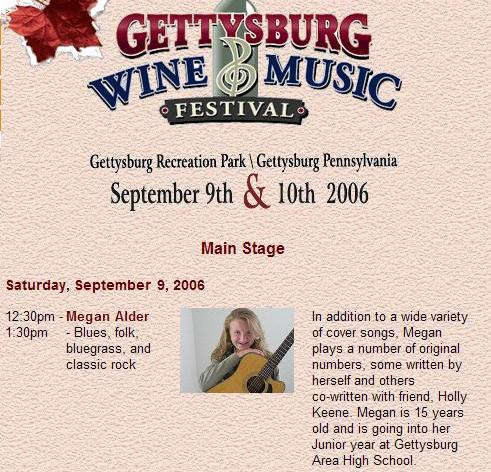 http://www.gettysburgwine.com/gwSche.html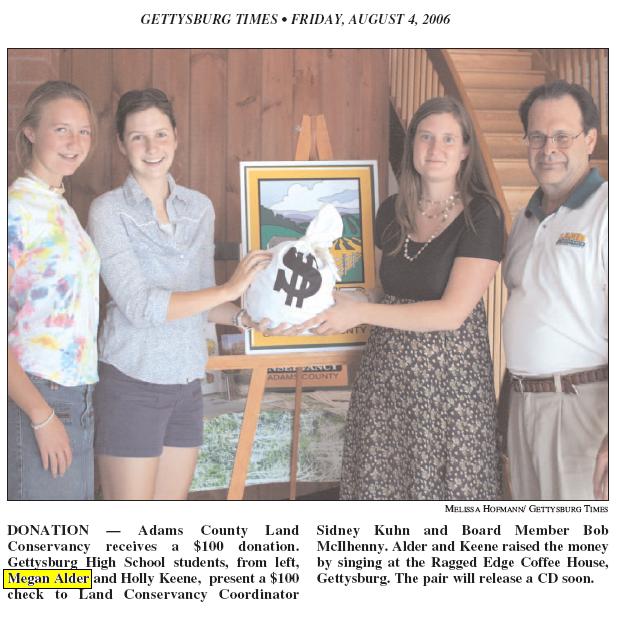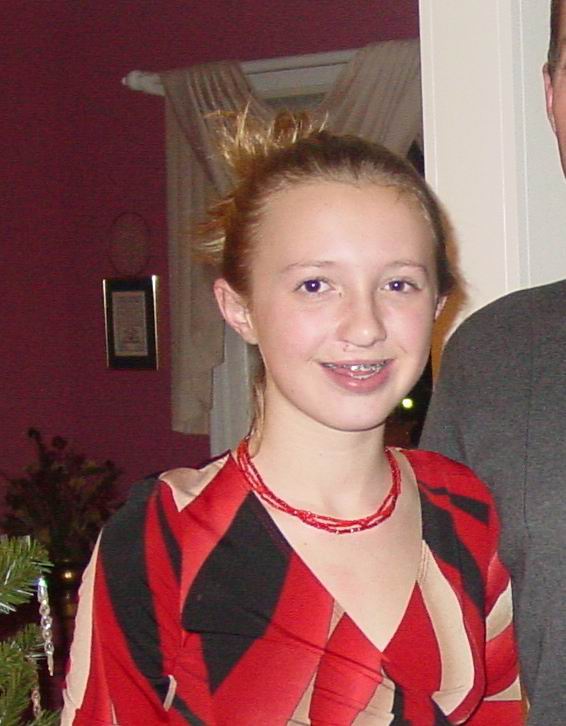 From the St. Francis "Family News" Winter 2003