The Codori Family

Home | Codori News | 44 York St. | Family Tree | Our French Connection | Codori Pictures | Codori Signs | Codori Site Map | Cordary/Kotary Site Map
The Codori Farm | Codori Reunions | Nick's Art Work | Codori Companies | Hottviller, France | Pam's Book | St. Francis Book
---
Joseph Adam Benken
http://vanderleestbenken.ourwedding.com/view/8368774788325916/30014752
Click the link above to see more about Laura and Joseph.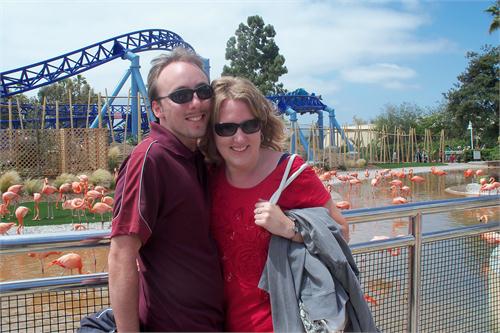 Joseph with wife Laura.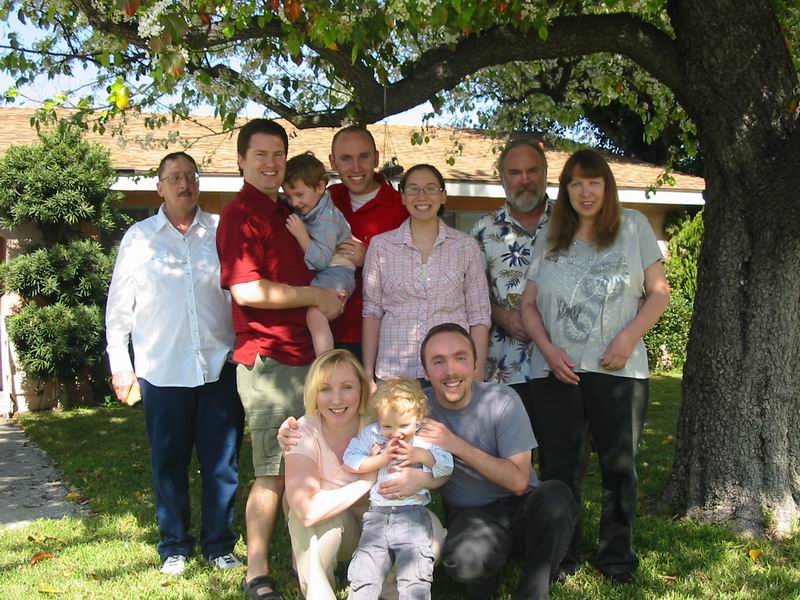 L to R standing: Brother of Lenita, Michael Alcorn holding his son Jordon Michael Alcorn,
James Luke Benken, Corinne Ashley Bruce, Jon Benken and Lenita Benken Mathews.
L to R front row: Amber Benken Alcorn, Jackson Robert Alcorn and Joseph Adam Benken.
October 30, 1976