The Codori Family

Home | Codori News | 44 York St. | Family Tree | Our French Connection | Codori Pictures | Codori Signs | Codori Site Map | Cordary/Kotary Site Map
The Codori Farm | Codori Reunions | Nick's Art Work | Codori Companies | Hottviller, France | Pam's Book | St. Francis Book
---
Carol Anne Codori

L to R: Kate Berding, Herbert Berding, Bill Codori, Renee Cefalu, Sylvia Codori, Carol Codori. 2017
Ann Marie Hartlaub (seated) with Brother John Hartlaub and his son Noah, also Ann Marie caregiver Jemima and Carol Codori on the right.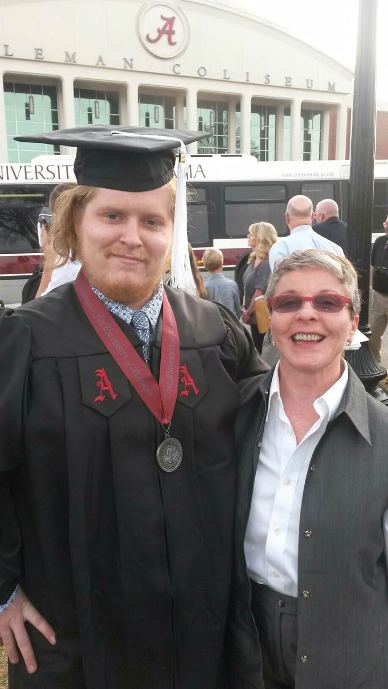 Carol with son Andrew Hansen at his December 2015 college graduation.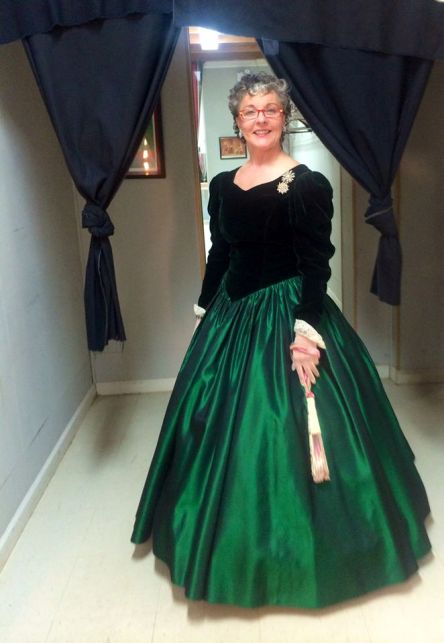 From Carol's face book page. A pretty southern belle.
3/2015
Carol Codori in her role as the "The Tennessee Valley Civil War Round Table" president.
https://www.youtube.com/watch?v=jOcO-f3YMuA&feature=youtu.be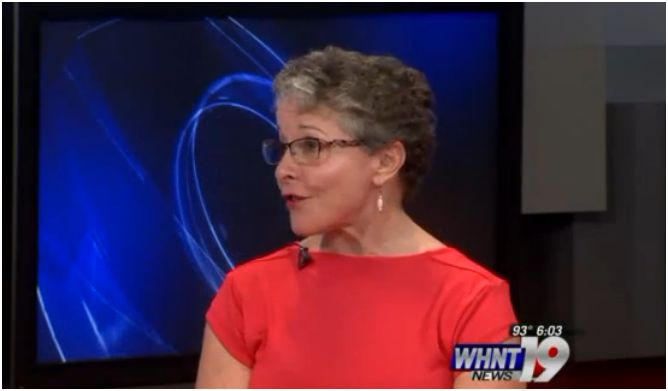 Carol with our cousins in Hottviller, France.

L to R standing: Christelle, Sandrine and Carol.

Seated Bernadette (mother of Sandrine and Christelle.

10/2012

Carol on a live SUV.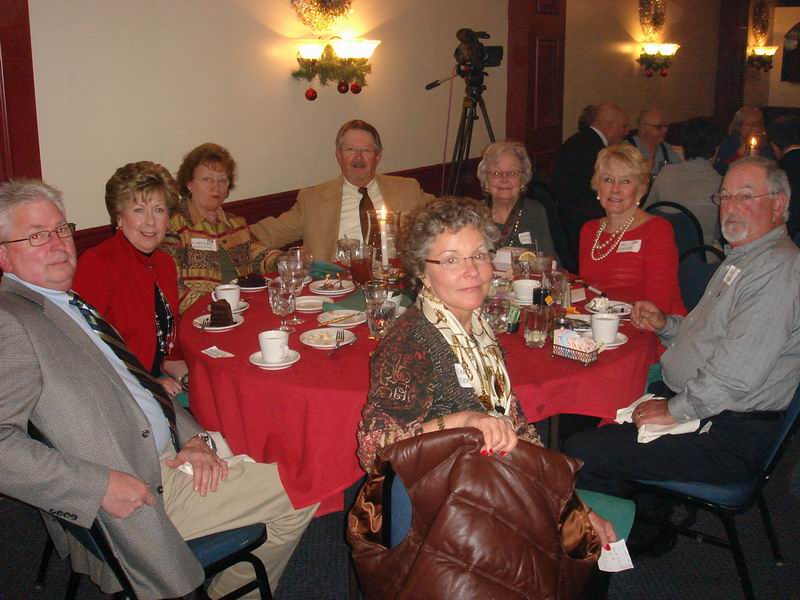 L to R:
Steve Marschall, Cathy Marschall, Caroline Marschall, Charles Joseph Marschall, Carol Codori (in front) Agnes Taylor, Pat Freed and Gerald Freed
12/4/2011
| | |
| --- | --- |
| 1968 | 6/2009 |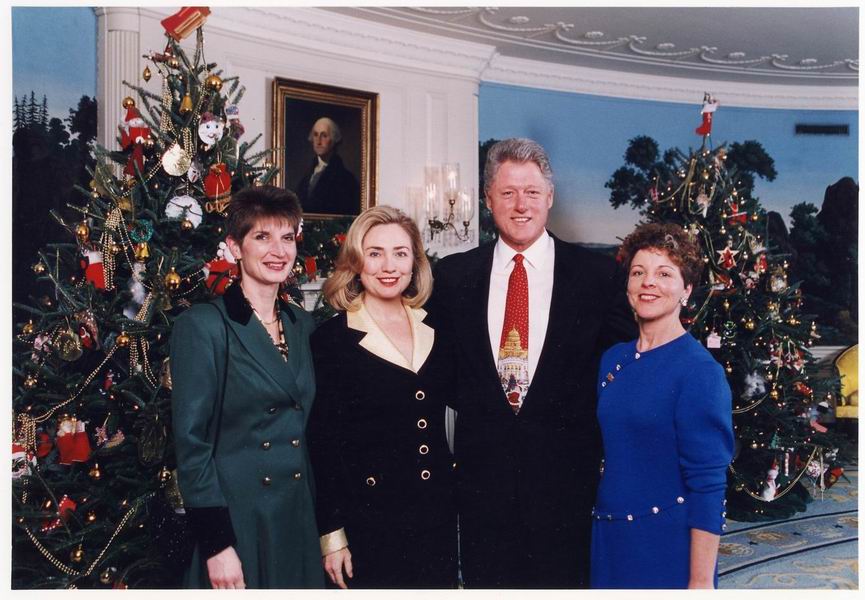 Carol Codori, far right, with Bill and Hilary Clinton at the White House 12/19/1995.
Far left is Carol's friend and neighbor, Paula, and member of the White House press corps.
Carol was the guest of Paula for the annual Christmas press party at the White House.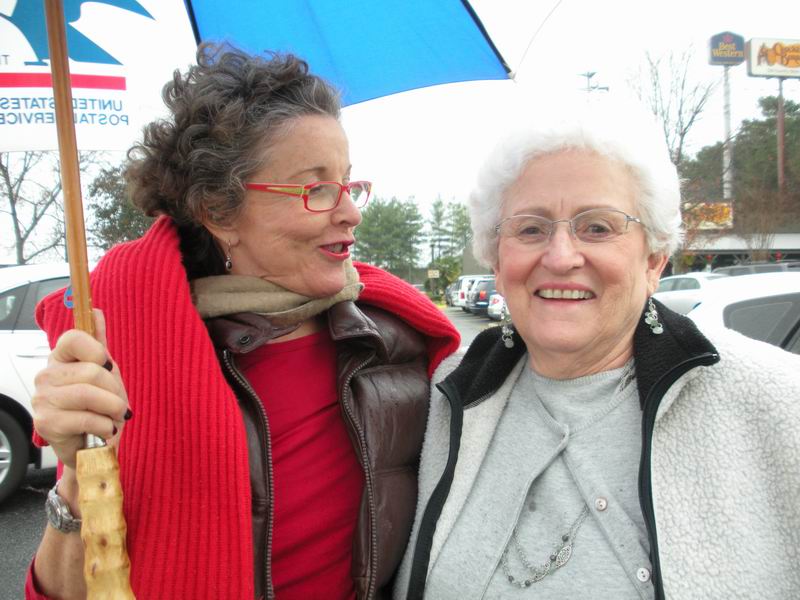 Carol Codori meets
Hope Cain
of Atlanta GA.
Hope is a member of the Kotary family, a name spin-off of the Cordary family of france, like us Codoris.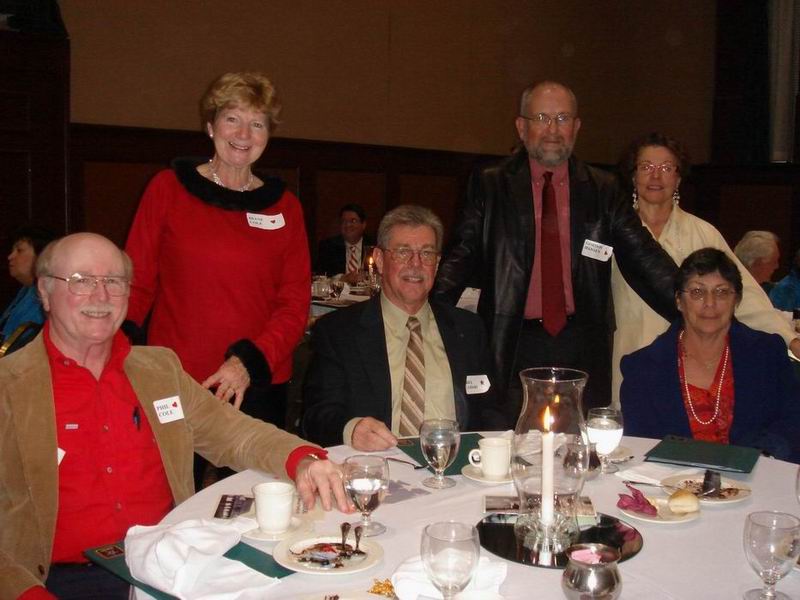 Seated: Phil Cole, Bill Codori and Sylvia Codori.
Standing: Diane Cole, Gordon Hansen and Carol Codori.
12/7/2008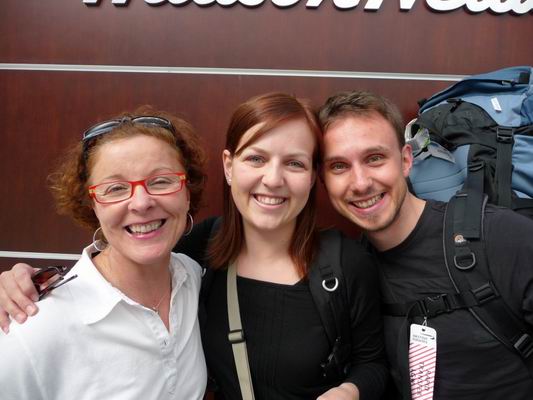 Carol Codori with Sandrine Dehlinger and friend Greg Buchheit 7/2008.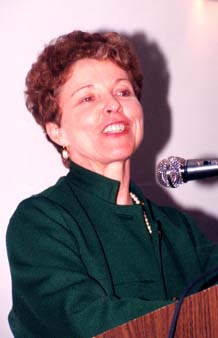 Oct. 1999
Dr Carol Codori at work .....
Indianapolis, IN.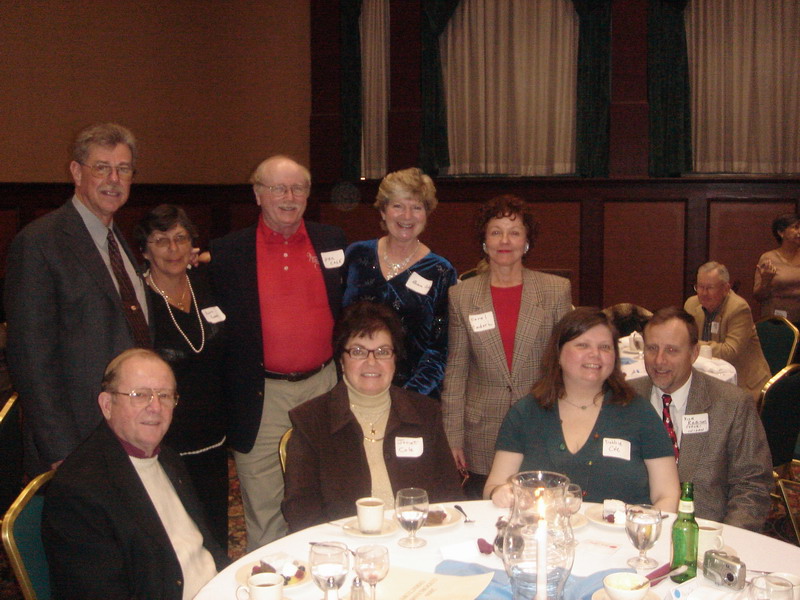 Standing L to R: Bill Codori, Sylvia Codori, Phil Cole, Diana Cole and
Carol Codori.
Seated L to R: Ed Cole, Janet Cole, Debbie Cole and Richard Robison.
12/3/2006