The Codori Family

Home | Codori News | 44 York St. | Family Tree | Our French Connection | Codori Pictures | Codori Signs | Codori Site Map | Cordary/Kotary Site Map
The Codori Farm | Codori Reunions | Nick's Art Work | Codori Companies | Hottviller, France | Pam's Book | St. Francis Book
---
2016 Codori Family Dinner.
Click here to see the Codori Family tree wall of names.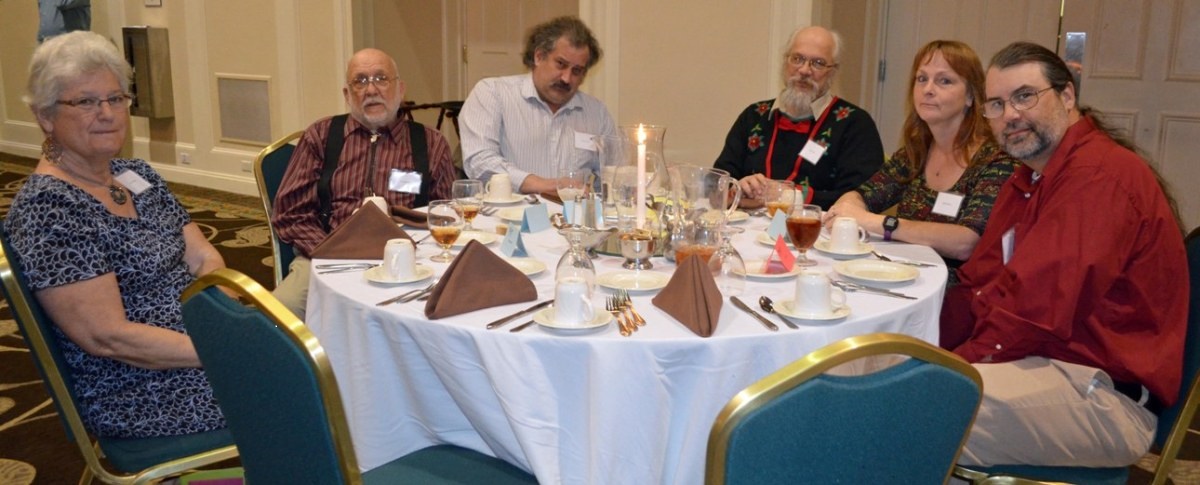 L to R: Fannie Woerner, Leo Woerner, Trevor Goshorn, Zeke Goshorn, Nancy Goshorn and Zach Goshorn.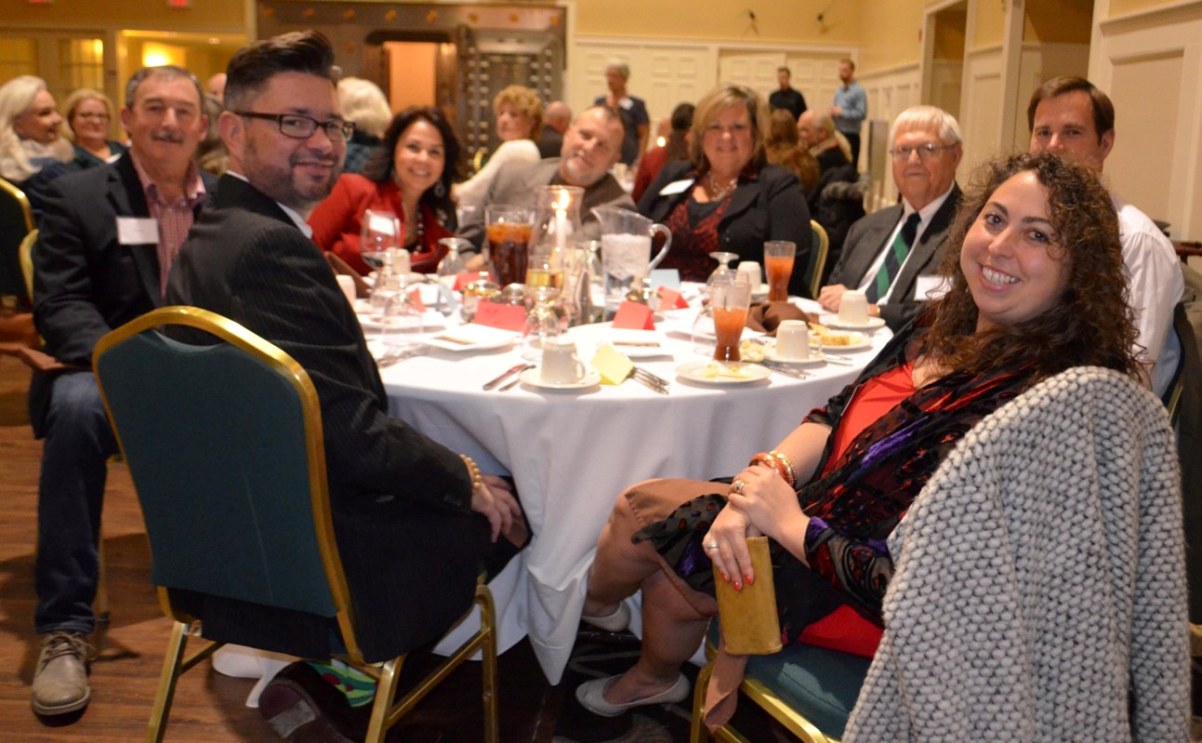 L to R: Pete Ricker, John Goulet, Christina Codori Ricker, Rick Robison, Kimberly Codori Robison, Jim Codori, Christoph Codori and Sarah Codori Goulet.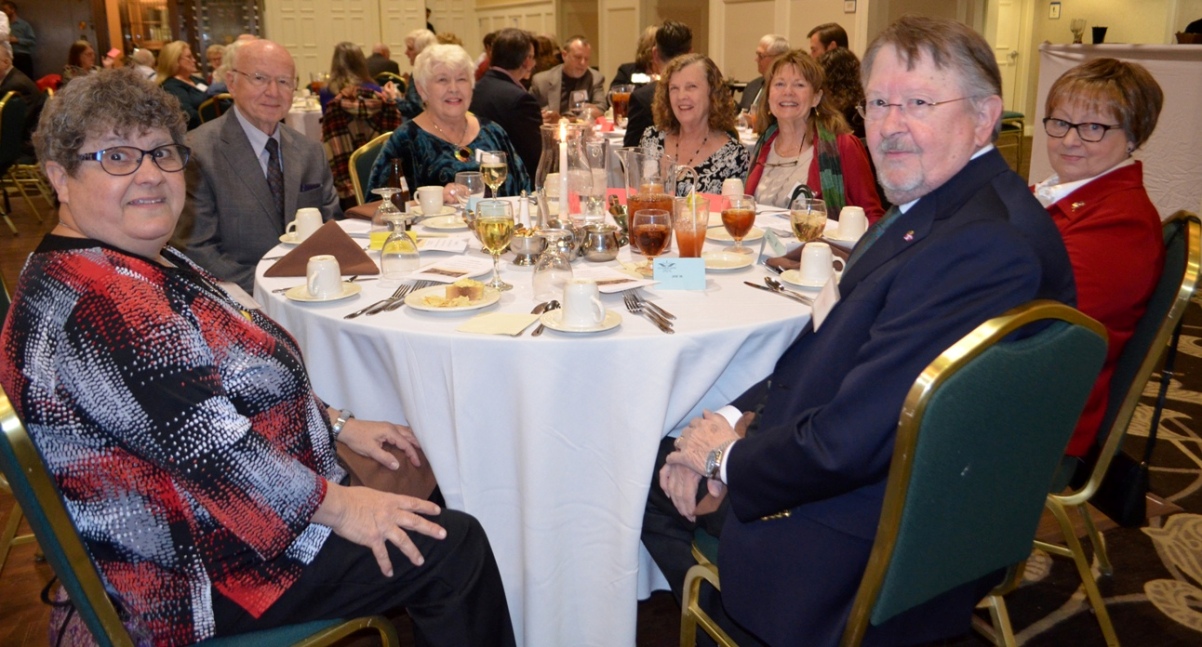 L to R: Perpetua Staub, Ken Cole, Marilyn Cole, Anne Marie O'Brien Kuptas, Cathy Pace, Joe Marschall and Caroline Marschall.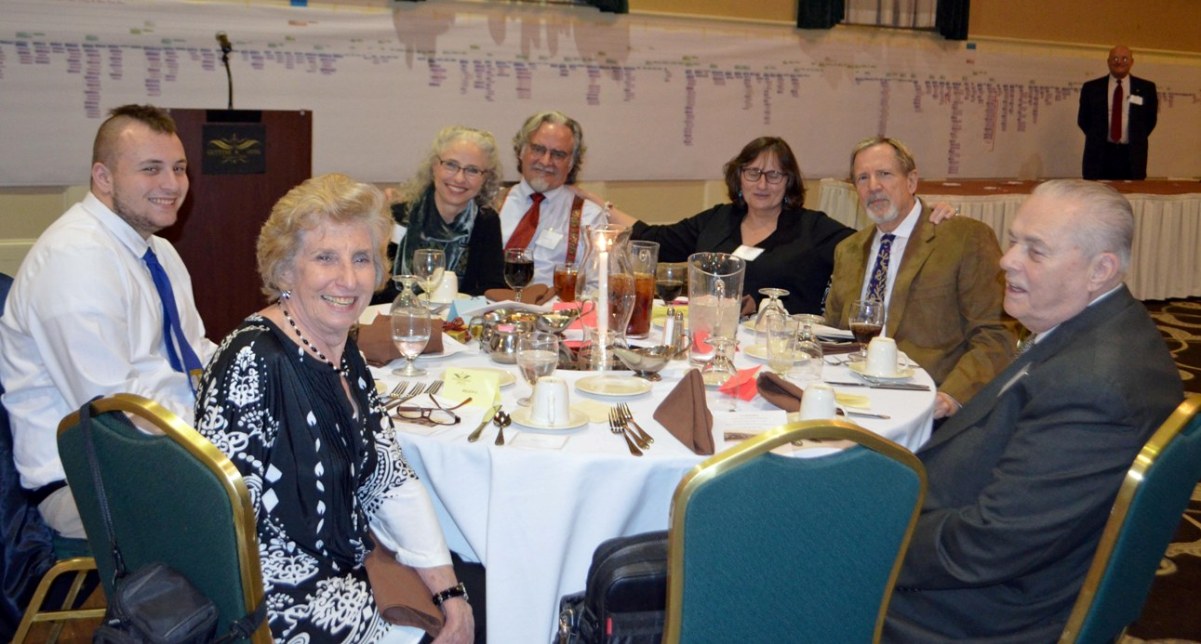 L to R: Evan Codori Boardman,.Helen Codori, Ann Marie Codori, George Fisk, Nancy Codori, Richard Boardman and Laurence Codori.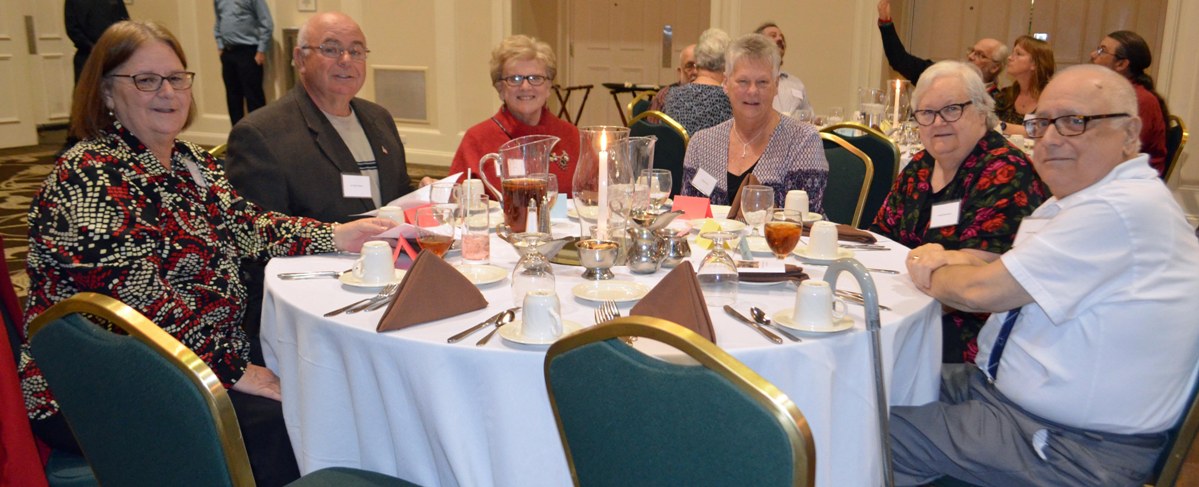 L to R: Linda Knight, Jay "Buck" Swisher, Diane Swisher, Charleen Thompson Group, Yolanda MacPherson and Steve MacPherson.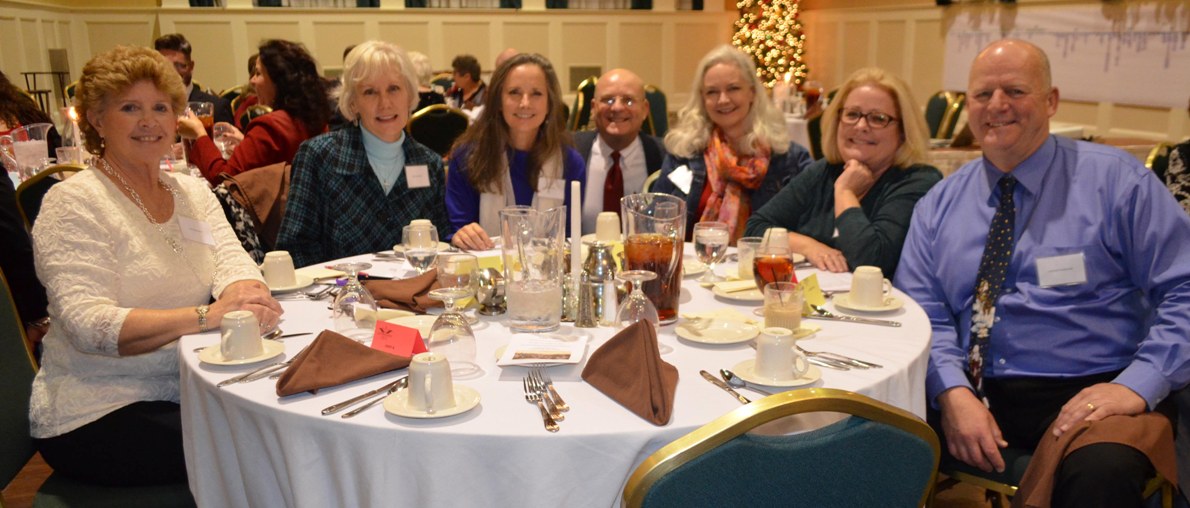 Pat Kozakowski, Mary Lee Flessner, Kathleen Berding, John Kozakowski, Barbara Andes, Chickie Kozakowski and Laurence Kozakowski,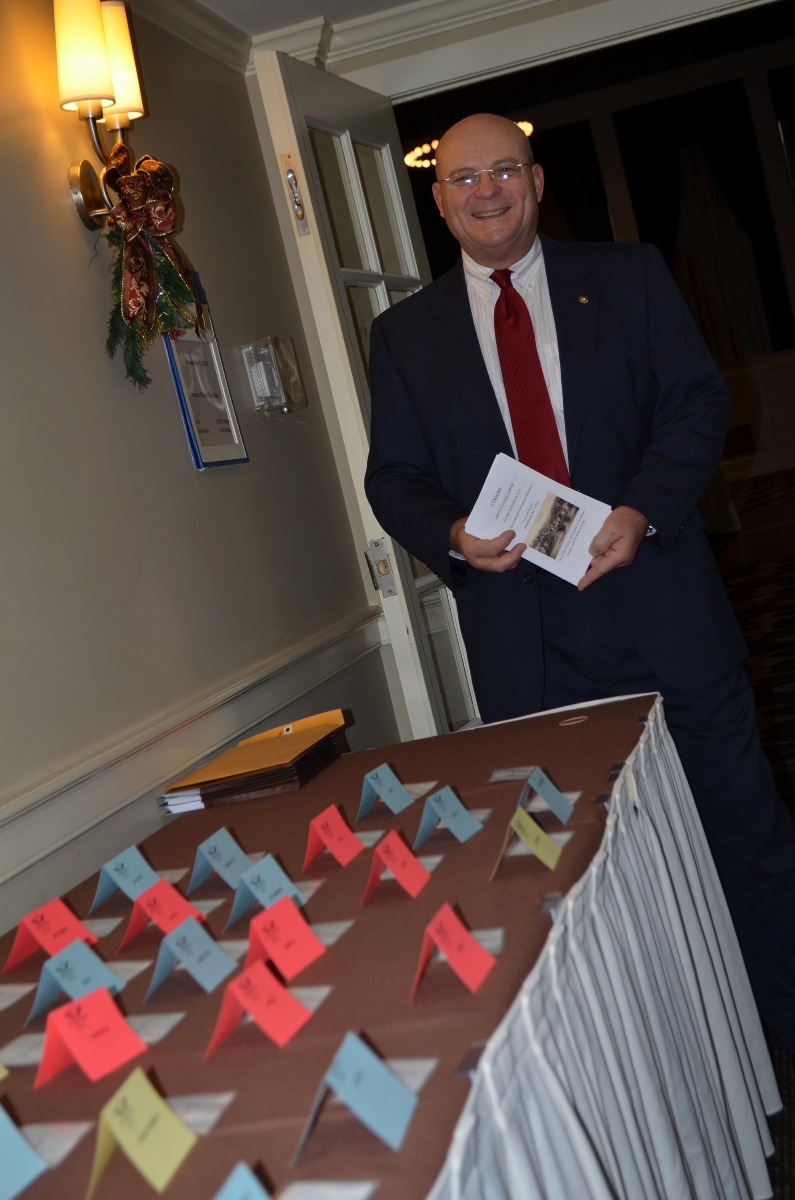 John Kozakowski with the dinner place cards.
Joe Marschall and Caroline Marschall.