The Codori Family

Home | Codori News | 44 York St. | Family Tree | Our French Connection | Codori Pictures | Codori Signs | Codori Site Map | Cordary/Kotary Site Map
The Codori Farm | Codori Reunions | Nick's Art Work | Codori Companies | Hottviller, France | Pam's Book | St. Francis Book
---
2014 Codori Christmas Dinner
2014 Happy Hour | 2014 group shots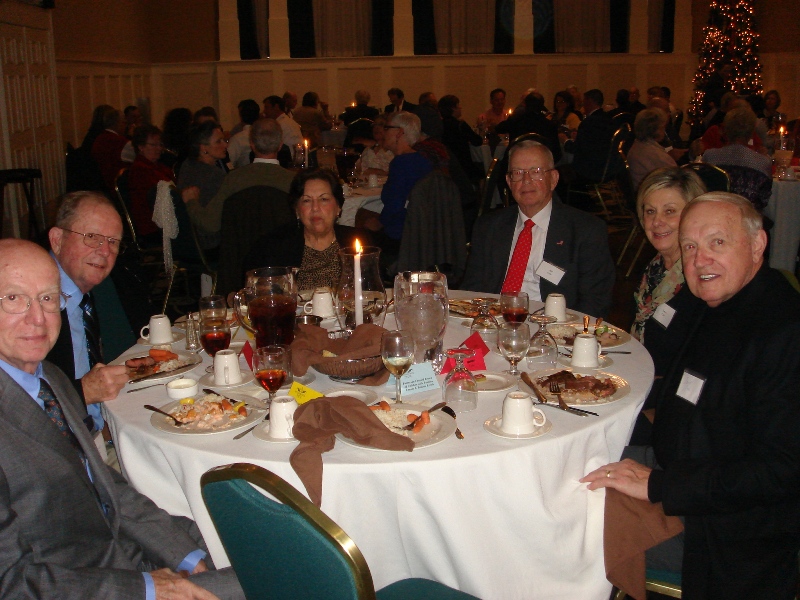 L to R: Ken Cole, Ed Cole, Donna Cole, Bill Cole, Henny Cole and Dave Cole.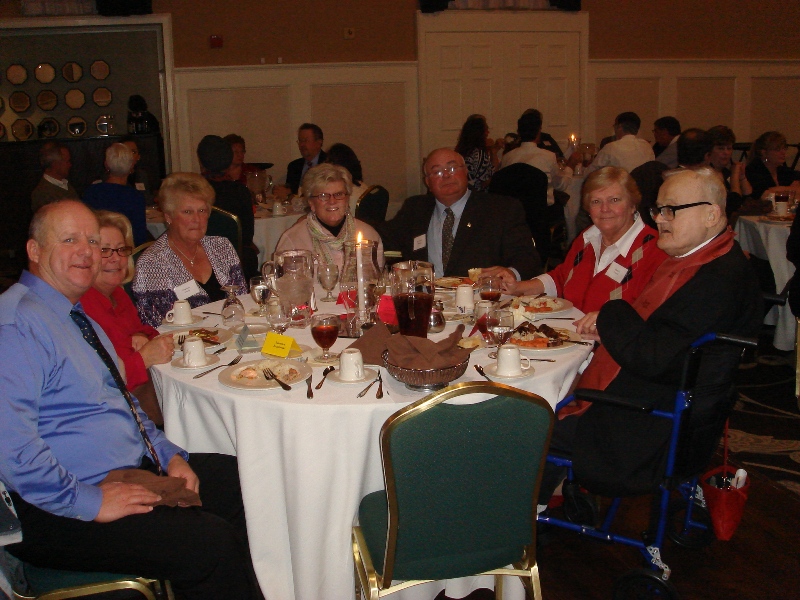 Laurence Kozakowski, Chickie Kozakowski, Charleen Group, Diane Swisher, Jay "Buck" Swisher, Blanche Murphy Lenard and John Codori.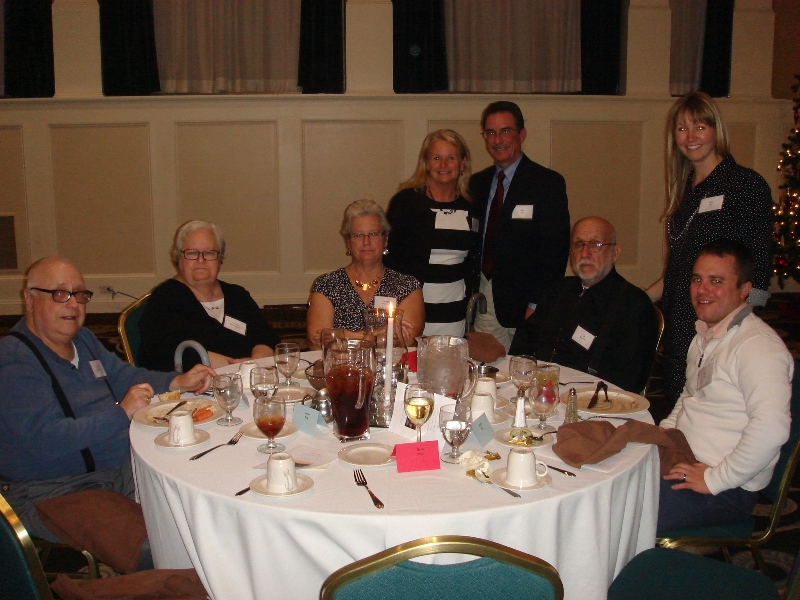 L to R seated: Steve MacPherson, Yolanda MacPherson, Fannie Woerner, Leo Woerner and Andrew Pelc.
L to R standing: Josie Pelc, Richard Pelc and Kelly Pelc.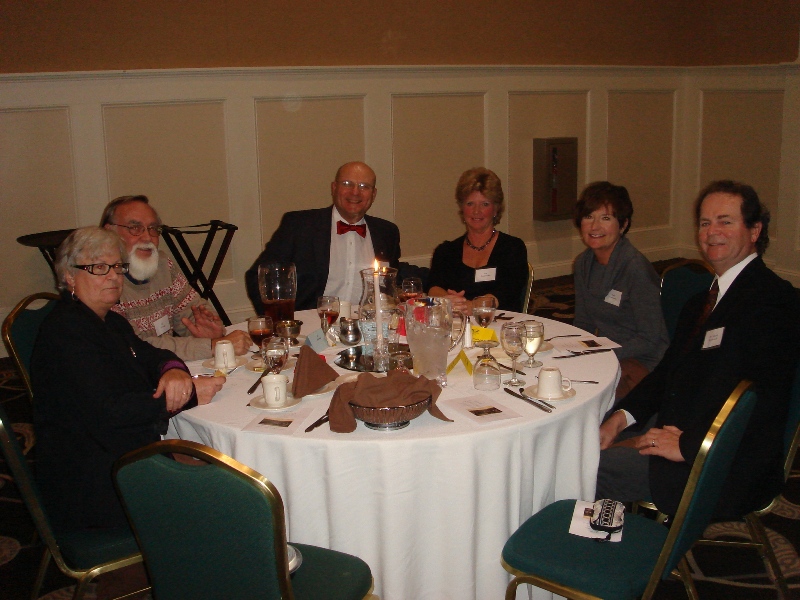 L to R: Chucki Strevig, Edward Strevig, John Kozakowski, Pat Kozakowski, Marjie Kozakowski and Edward Kozakowski.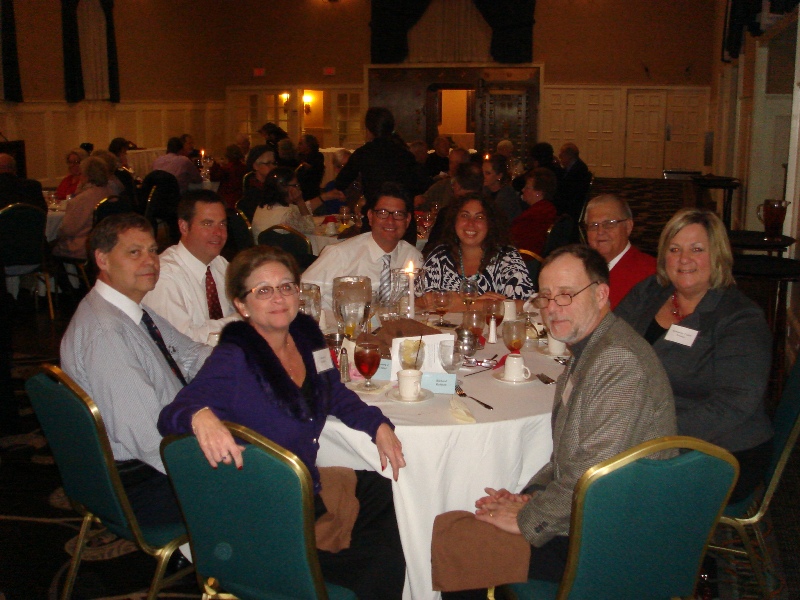 L to R: Greg Codori, Chirstopher Codori, John Goulet, Sarah Codori Goulet, Jim Codori and Kim Codori Robison.
Two front and center: Tamara Codori and Rick Robison.
L to R seated: Richard Hilton, Alexandra Hilton, Diana Cole Hilton and Allison Cole Tulio.
Standing: Jeff Cole, Susan Cole, Anne Marie O'Brien Kuptas, Judy Cole Alder and Louis Tulio.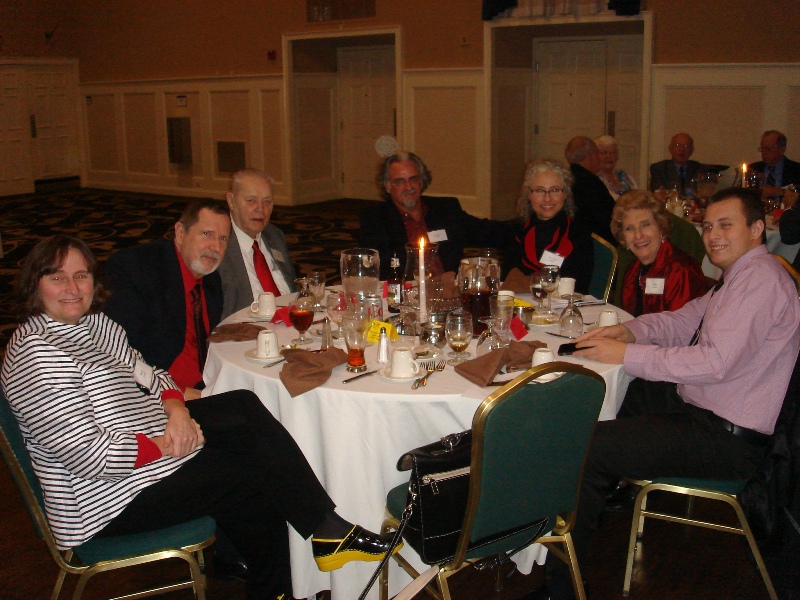 Nancy Codori, Richard Boardman, Laurence Codori, George Fisk, Ann Marie Codori, Helen Codori and Evan Codori Boardman.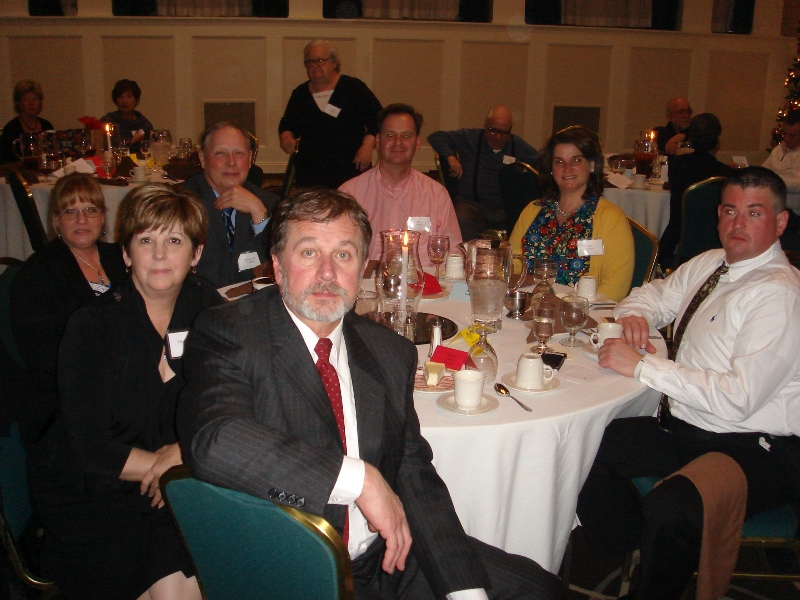 standing L to R: Barbara Andes and Mary Lee Flessner.
seated L to R: John Codori, Blanche Murphy Lenard and Kathleen Berding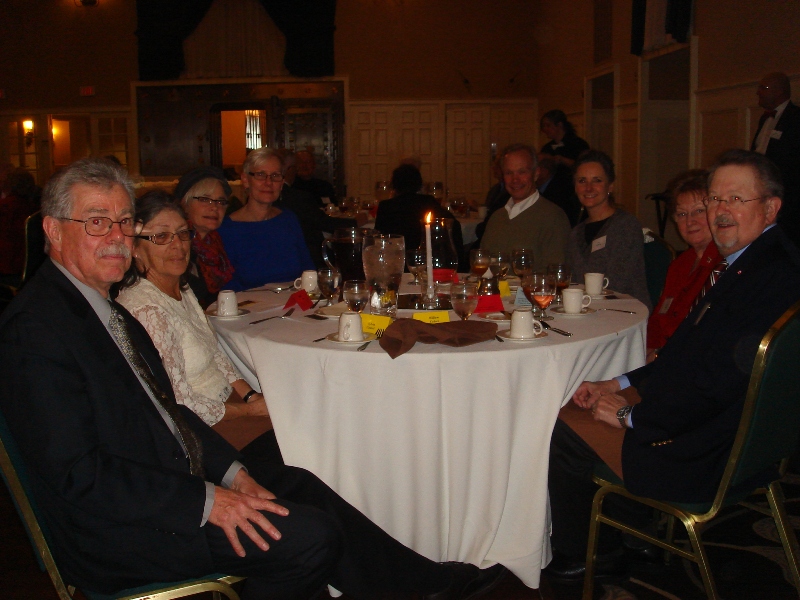 L to R: Bill Codori, Sylvia Codori, Elisabeth Welsh, Mary Lee Flessner, Herbert Berding, Kathleen Berding, Caroline Marschall and Joe Marschall.